Jobs
The hardest jobs to fill in 2012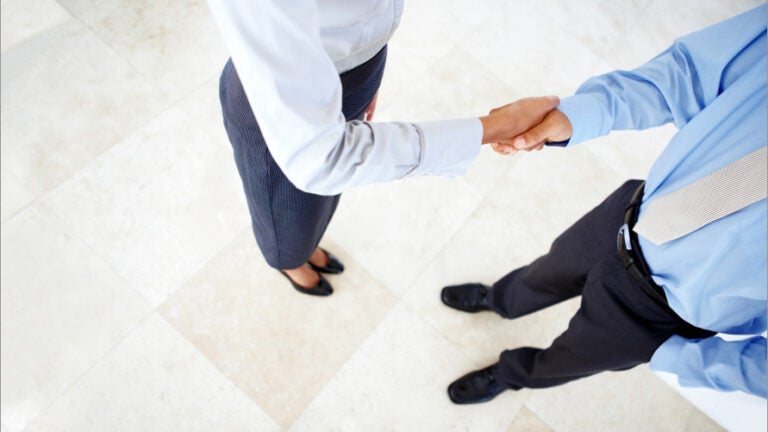 When the economy is tough and millions of people are pounding the pavement searching for jobs, you don't expect to read about worker shortages. But it's true: Employers in some industries can't find the workers they need. Each year, the giant employment agency ManpowerGroup asks employers to name which workers are most in demand.Read on for this year's top five worker shortages. If you're out of work, hot jobs may be waiting for someone with your skills. — Bankrate.com

Skilled tradesPositions in skilled trades, such as welders and electricians, lead ManpowerGroup's list of the hardest jobs to fill in 2012.One reason is that American companies and schools haven't prepared the workforce for these types of jobs, says Edward Gordon, president of Imperial Consulting Corp., which helps companies with employment planning.

EngineersEngineering has been a hot profession for many years, accenting the need for more students to pursue math, science, and technology studies. Plus, employers needing engineers complain that they can't find candidates with industry-specific qualifications or certifications.Jobs are growing in traditional fields, such as civil engineering, and fledgling businesses are creating new avenues for engineers in the biomedical and environmental industries.

IT staffersThe need for information technology employees shot up on ManpowerGroup's survey, from sixth place in 2011 to third this year. The rapid growth of new technologies ranks as one of the main reasons why many IT managers are begging for workers."Anyone who has experience in cloud computing is in high demand,'' says Ann Zylstra, a partner with Kain Management Group in Walnut Creek, Calif.

Sales representativeWhenever the economy takes a downturn, companies tend to beef up their sales staffs to bring in more money, and that has been the trend in recent years. Some sales areas, such as auto sales, often require at least a bachelor's degree. However, to qualify for other types of sales positions, such as lumber sales, you might only need past experience, good communication skills, and product knowledge.

Accounting and finance staffManpowerGroup's survey has accounting and finance rounding out this year's five fields with the most serious worker shortages.Ann Roess knows how tough it is to find people with accounting skills. She's a vice president with the Homeownership Preservation Foundation, a national nonprofit organization in Minneapolis that counsels people facing foreclosure.