Jobs
Study: Mass. 9th Best State for Working Moms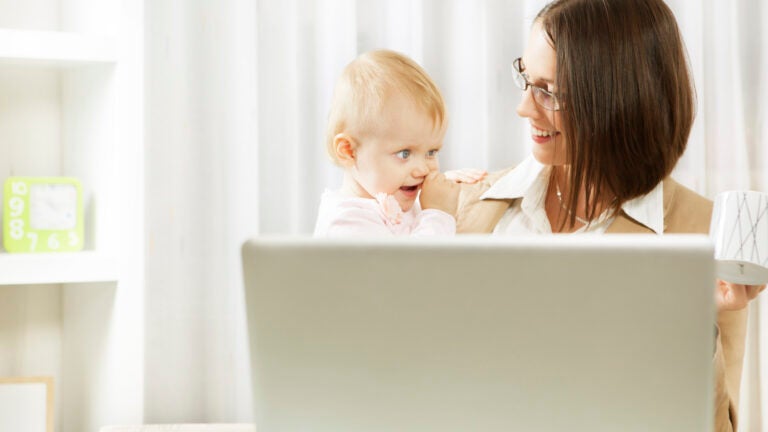 UPDATE: WalletHub provided some additional statistics on how Massachusetts stacks up after this article was first posted.
It's that time of year again when we honor and cherish one of the most important women in our lives: Moms. A new study from consumer finance site WalletHub is marking the occasion by skipping the flowers, phone calls, and Hallmark cards. Instead, WalletHub released a new study ranking the best and worst states for working mothers. (Hey, it's still better than the holiday gesture from Dunkin' Donuts!)
The WalletHub study measured the attractiveness of each state based on three major categories: child care and schools, professional opportunities, and work-life balance. The study found Oregon is the best state for working moms. The study also found four New England states, including Massachusetts, ranked in the top 10.
While Massachusetts came in ninth on WalletHub's overall rankings – trailing Vermont, Maine, and Rhode Island – the Bay State ranked higher than the other New England states in the category of child care. The WalletHub study looked at the quality of available day care, costs adjusted for the average woman's salary, access to pediatricians, and the quality of public schools.
Maine and Rhode Island were among the best states for a higher female-to-male executive ratio. However, Rhode Island also placed among the worst states in terms of the cost of child care. According to study, the cost of child care in Rhode Island can consume 24.72 percent of the average woman's income.
According to statistics provided by WalletHub, the cost of child care Massachusetts can consume 23.27 percent of the average woman's income. Meanwhile, the commonwealth has a female to male executive ratio of almost 42 to 100, and about 36 pediatricians for every 100,000 inhabitant.