Jobs
Boston Ranks 11th For Employee Satisfaction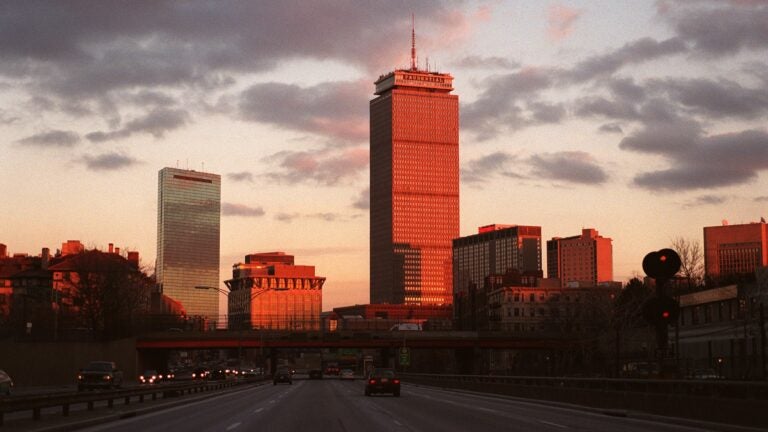 According to a new report from career company Glassdoor, Boston ranks 11th out of the 50 largest US cities for overall employee satisfaction. The report, based on feedback from company employees, gave Boston a 3.3 rating based on a 5-point scale with 1 being "very dissatisfied,'' 3 being "OK,'' and 5 being "very satisfied.'' The 11th place ranking means Boston dropped three spots from last year.
While Boston can still brag about an impressive ranking, the city was edged out of Glassdoor's top 10 cities by major metros in California and Texas. Glassdoor's top 10 cities for employee satisfaction were (from 1 to 10): San Jose, San Francisco, Washington, D.C., Norfolk, Va., Salt Lake City, San Diego, Seattle, Oklahoma City, San Antonio, and Austin.
Boston also came out strong in terms of compensation and employee benefits and career opportunities. Glassdoor's survey put Boston in 12th place for both these categories, with a 3.2 rating for compensation and benefits and a 3.1 for career opportunities.
In terms of employee optimism, 43 percent of Boston employees expect business to improve within the next six months. Another 34 percent believe business will stay the same and 24 percent believe it will get worse.
The report also had some good news for job-seekers in Boston. The city came in seventh in terms of the number of employees hiring with 7,170 currently recruiting workers. According to Glassdoor, software engineers, financial analysts, and physical therapists are some of the most in-demand jobs in the Boston area.
Local companies with the highest employee ratings include MIT (4.3), HubSpot (4.1), and Forrester Research (4.0), according to Glassdoor. Okay, okay. We know these companies are based in Cambridge, not Boston.