Jobs
Survey: Employees Value Work Skills More Than Education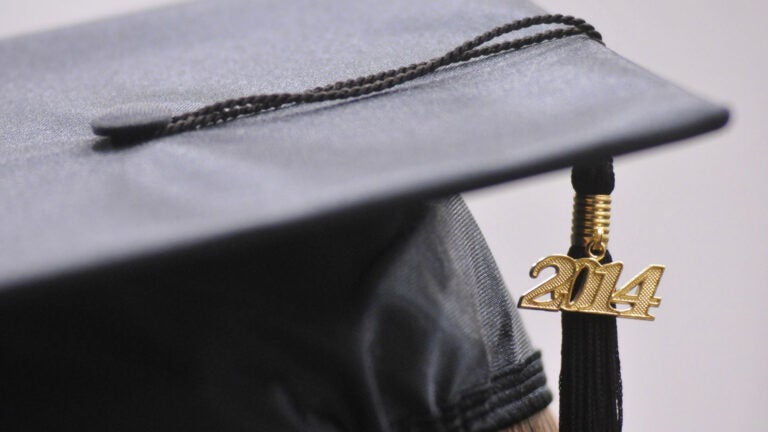 It's never too late to learn something new to advance your career. But will employees gain their most valuable skills in the classroom or at the office? According to a new report, most employees believe it's the latter.
A new survey released by career company Glassdoor found a vast majority of employees (72 percent) believe specialized training to gain certain skills is more valuable than a college degree in the workplace.
According to the survey, most employees believe skills acquired on the job can help them take home a bigger salary compared to earning a degree. More than three in five (63 percent) respondents believe learning new skills or getting special training will help them get a bigger paycheck compared to getting a college or graduate degree (45 percent), switching careers or looking for a new job (38 percent), and networking with professionals (34 percent).
Here are some more highlights from Glassdoor's report:
• Nearly three quarters, 74 percent, believe their employers value work experience and related skills more than education when evaluating job candidates
• Almost half, 48 percent, of employees with a college degree believe their specific degree is not relevant to their current position
• Four in five, 80 percent, report they have never been asked about their GPA in a job interview
• As far as graduate degrees, 53 percent believe a grad degree is no longer necessary to find a high-paying job
But despite the findings, more than half of the respondents (56 percent) also believe they would be "more successful in their career'' if they had a higher level of education.
Tell us what you think:
[fragment number=0]
[fragment number=1]
[fragment number=2]
[fragment number=3]
[fragment number=4]