Jobs
How to Explain a Gap in Your Resume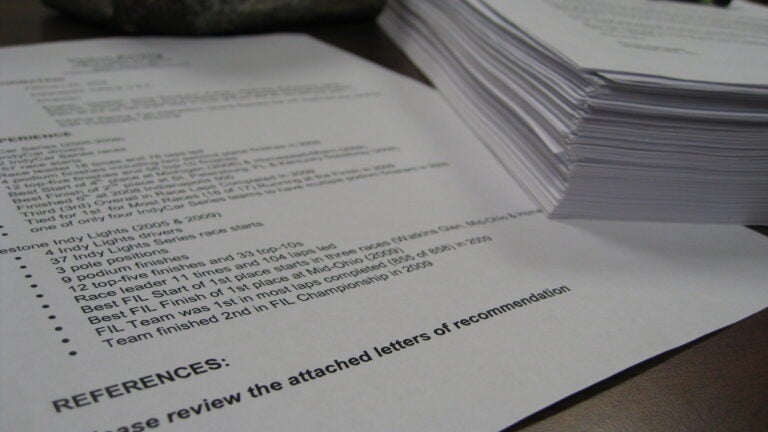 It's a common occurrence these days: the recent recession and tight job market mean many job seekers have gaps on their resume.
These gaps – time between paying jobs – often raise a red flag among employers and hiring managers. They'll want to know why you weren't working during those periods and what you did during that time.
Here are five tips for explaining the gaps in your resume:
1. Be prepared: It's the interviewer's job to ask questions and make sure your answers and the information presented add up. With this in mind, prepare yourself with an answer and practice delivering it.
2. Be positive: You're not the only person in the world who has been laid off or fired and then needed time to find a new position. If that's the case, state your situation and then spend a little time sharing some positive aspects of the experience. If you spent time off caring for a child or family member, explain how that experience taught you patience, multi-tasking, etc. and how those skills will relate to the position you're interviewing for.
3. Be honest: Don't try to lie or gloss over the gap; the interviewer will most likely see right through you. The interviewer will be listening for clues in your explanation that give insight into your character – e.g. if you sound unsure or defensive about your actions, they are likely to pick up on that.
4. Be straightforward: You may think that you can deflect attention away from the gaps in your resume by switching formats from a chronological listing of your experience to a resume format that emphasizes skills or job functions. However, this just makes it harder for the employer to understand your job history.
5. Play up volunteer work and skills used and gained: Putting downtime to good use by volunteering at a community organization or non-profit shows initiative on your part.