Jobs
What is the best time of year to job search?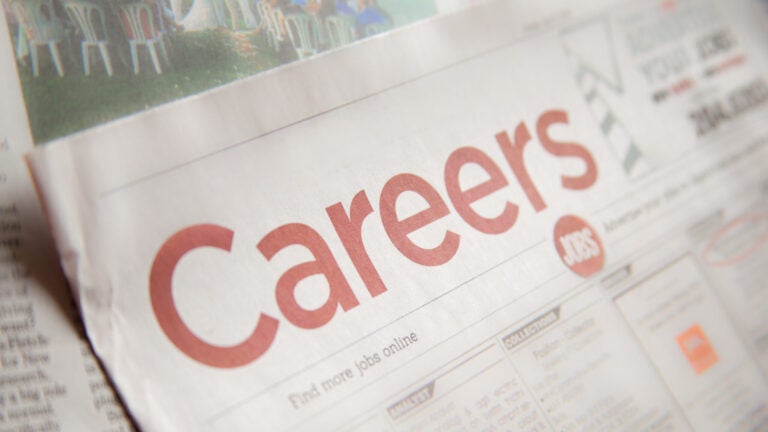 As the owner of a staffing and recruiting firm, I am often asked whether one month or season is better than another to look for a job. For instance, many people assume that hiring slows way down in the summer months and ask if it's better to wait until after Labor Day to resume their job search.
My short answer to this question is that "the best time to look for a job is whenever you need one.'' And the reverse works for employers, too. We tell our clients that if they need to fill a critical position, the best time to start recruiting and interviewing is immediately. There's no other "right time.''
And while the need to fill a position can override any seasonality in the hiring process, in the longer version of my answer, I acknowledge that the different seasons can impact a job search. Here are some reasons why an employer might be slower in getting back to you at certain times of the year. Here's a look at the seasonality behind job searches:
Summer
In general (but not in all organizations) the interview and hiring process slows down in the summer, particularly in late summer when staff take vacation and aren't available to meet candidates for interviews. Known as the "summer slump,'' the warm weather, vacation distractions, and a more casual atmosphere can mean productivity declines of 20 percent. However, there are some businesses and industries that experience their busiest periods during the summer, and other organizations adopt a "while it's quiet, I'll focus on recruiting'' mentality. Your experience will depend on the type of work you're looking for and the particular organizations you are targeting.
Fall
After slowing down in the summer, many businesses jump into gear after Labor Day and focus on getting things done that lagged in the summer. Some organizations are also focused on reporting their financial information by the end of September. (The federal government's fiscal year ends September 30, and some organizations align their accounting period that way too.) This focus on financials, especially for public companies, can mean that there's an "all hands on deck'' mentality that doesn't leave time for courting new staff.
Winter
Winter in New England brings several factors that impact work productivity and employers' ability to recruit and hire new workers. The holidays – specifically, Thanksgiving, Christmas, and New Year's – are not only distracting and encompass more vacation and travel time, but may also involve office closures. New England weather can also be a factor, making it difficult for offices to schedule extra meetings for interviews. Conversely, businesses that report their financials on a regular calendar year may be waiting for new budgets to kick in after December 31 – their headcount quotas may increase and they therefore may be very motivated to bring on new staff as soon as they can flip the page on the calendar. Or they may want to fill a position before their headcount quotas are reduced in the new year's budget.
Spring
In weather-related industries, such as construction, tourism, and hospitality, spring is when hiring peaks. It can also be a productive hiring period for companies that are focusing on new initiatives now that the holidays and fiscal year-end are over. New college graduates entering the workforce brings more competition for entry-level positions, too. No matter the season, there are exceptions to every rule. It pays to understand the business cycles that are affecting the industry you'd like to work in and to put yourself in an employer's shoes and adjust your job search efforts accordingly. Use the slow periods to do your research and build your network, and remember, if you need a job, there's never a bad time to be looking.