Jobs
Starting a New Job on the Right Foot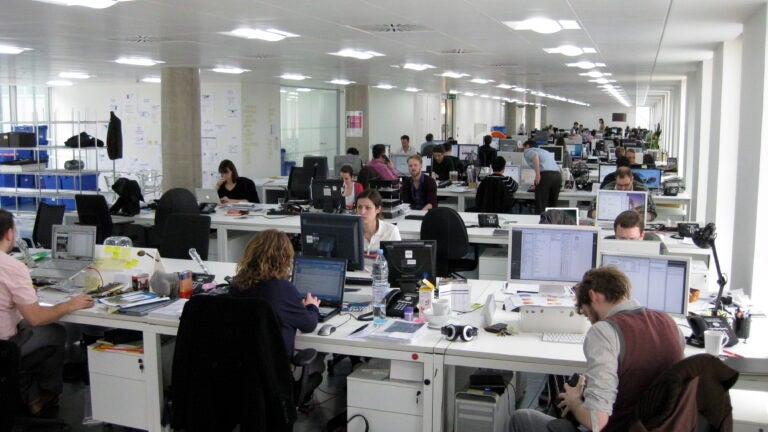 The first few weeks at a new organization can be overwhelming and sometimes it's the littlest things that trip people up. Here are a few tips for getting off to the right start at a new job:
Take advantage of orientation: Every company has some type of orientation for new employees. Even in a very small company, a manager or HR employee sits down with the new hire to discuss the benefits, how often employees are paid, and any other official information that needs to be disseminated. While questions are sure to pop up throughout your first few weeks and months on the job, use your dedicated orientation time to ask as many as you can. Don't forget the less formal orientation points, like how to use the phone system, book a conference room, or where the best lunch spots are.
Take a tour: If one isn't offered, ask if you can have a guided tour of the office. Ask questions about what you see and how things work and introduce yourself to staff members you meet along the way.
Schedule meetings with key players: A sure way to feel comfortable in your new setting is to interact with other employees. Schedule several meetings during the first few days – these can range from inviting co-workers to eat lunch with you to asking your boss for a five-minute 'get-to-know-you' chat.
Buddy up: Even if your organization doesn't offer formal mentoring or a way to pair new hires with 'buddies,' you can develop your own network of resources to lean on when you have questions. Keep an eye and ear open to understand which employees are experts in certain areas – whether it's a technical skills area or overall knowledge of how things work from having been at the company for a long time – and ask them if they mind your contacting them when needed.