Jobs
5 Myths Debunked About Temporary Jobs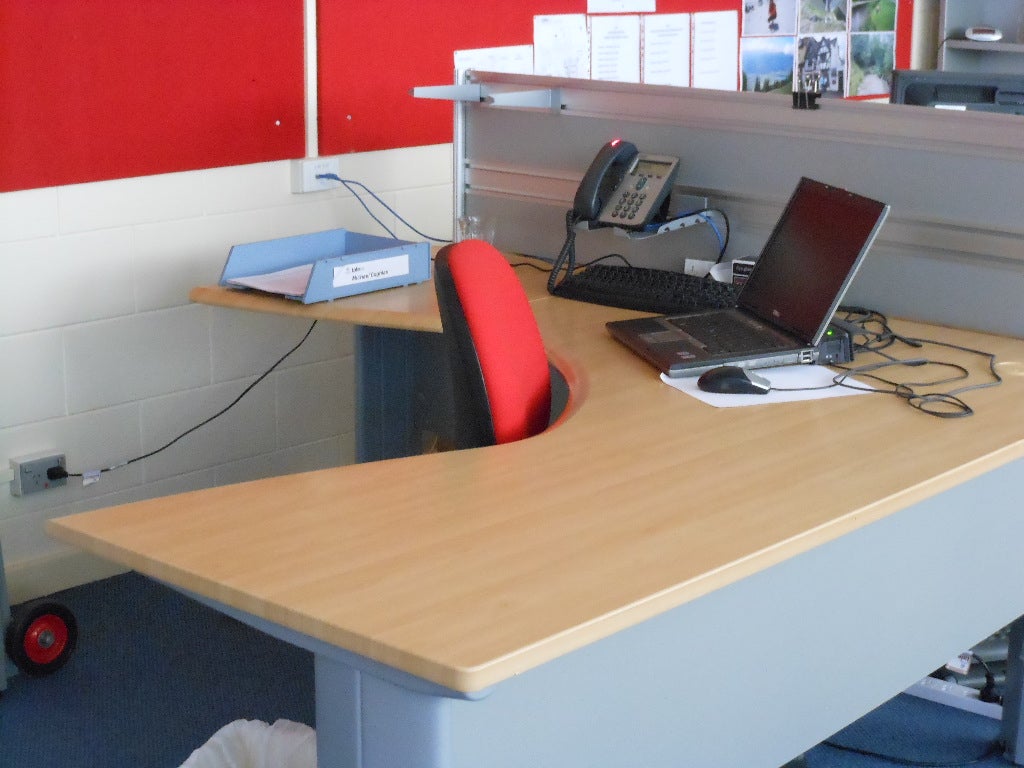 Despite its growing popularity, there are still some misconceptions about temporary jobs. The bottom line is that you should choose a job that suits you and your career needs. Don't base your decisions on outdated myths.
Myth #1: Temporary jobs are mainly for administrative roles or low-level work. While it's true that decades ago temporary staffing began with administrative and light industrial roles, today temporary jobs are found in a very wide range of industries and professions. For instance, a company that is going through a public offering may have a need to take on finance experts for a period of time. The work is not low-level at all, but is temporary by nature. Another company may be going through a hiring burst as a result of a move into a new area and wants to bring on HR professionals to help them through the transition. The work is temporary because it ends once the project is complete.
Myth #2: Temporary jobs are a last resort if you can't find a permanent job. Just as there are many different types of temporary jobs, there are many for taking a temporary job. For instance:
• If you anticipate a long job search, a temporary job can be a way to earn money while you search for just the right opportunity.
• Temporary jobs can be a bridge to permanent work and a way to make connections or get your foot in the door at a desired organization.
• Workers who want to change careers, industries, or learn new skills may look for temporary jobs to help them with this transition.
• Taking on challenging temporary assignments or working for well-regarded employers can be away to bolster your resume with new skills and positive references. Some may choose interim or temporary assignments to different experiences at a variety of workplace settings rather than work for one employer.
Myth #3: Temporary jobs aren't as good as permanent ones – they pay less and don't offer benefits. This is a broad generalization that doesn't hold up when you take a harder look at the variety of temporary jobs that are available. While there are many temporary jobs that pay poorly and don't offer benefits, there also are many permanent jobs with these same attributes. Some firms will offer benefits like subsidized health insurance and 401(k) plans with matching contributions. Be choosy about which you select – just as you would be choosy about a permanent job – and you can find appropriate levels of pay and benefits.
Myth #4: Taking a temporary job isn't a great career move – there are limited opportunities for career growth and skill development. Some professional workers – e.g. those in fields such as technology, finance, HR, healthcare – prefer working at multiple temporary assignments because it can be an opportunity to develop one highly-specific skill in multiple settings. Or, they get the opportunity to work on more diverse projects and gain lots of different experiences that they wouldn't get with just one employer. In other words, the variety of temporary projects actually enhances the resume of certain professionals.
Myth #5: Taking a temporary position just delays your efforts to land a permanent job. Virtually all respondents to the 2014 ASA Staffing Employee Survey said that securing a permanent job was important to them, with half (49 percent) stating that was their primary reason for choosing temporary or contract work. Among those who cited a permanent job as their top priority, 99 percent achieved their objective. They found that working in temporary roles was a way to build skills, make connections and in some cases get their foot in the door. Additionally, many businesses use the "temp-to-perm'' hiring practice as a way to evaluate candidates for permanent roles and make sure the job is a fit before extending a permanent offer. In these instances, the only way to get the permanent job is by starting the position as a temporary employee.