Jobs
Involuntary Part-Time Workers At Historic High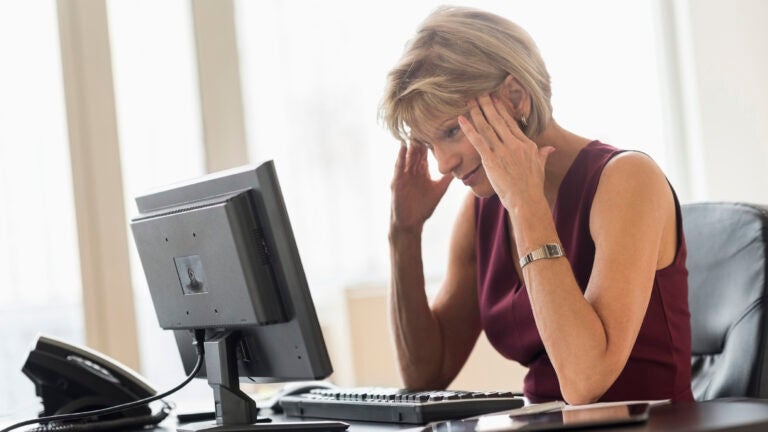 There are a historically high number of involuntary part-time workers across the country right now.
That means they're making ends meet with a string of part-time positions. They want a full-time job, but they can't find one — a sign that the economy is still in full-on recovery since the 2007 recession, The Boston Globereports. According to the Labor Department, 7 million Americans are currently forced to work part-time because they can't find full-time work. This is about 3 million more than in 2007.
It might be cause to worry, experts say. The numbers indicate that part-time work might comprise a "new normal,'' where companies are relying more on part-time, temporary, or contract employees instead of full-time employees. In most cases, the former don't qualify for health insurance and benefits.
The Affordable Care Act, or Obamacare, might have something to do with this, The Globe reports. Employers may be more reluctant to bring on full-time people if they are required to provide them with insurance.
And it's not just restaurants and retail ramping up their use of part-timers. Labor Department numbers show that in finance, the number of involuntary part-time workers increased 75 percent between 2007 and 2013. In the hospital industry, the amount has doubled since 2007.
Kate Nelson, 58, of Beverly, works as a part-time instructor at a community college and a training consultant to nonprofits. She told the Globe she should be in her prime earning years, but doesn't have a full-time job to show for it.
"I've made my peace with the part-time world, but I still feel like I have a lot to contribute,'' she said.