Jobs
The 6 People To Help You Avoid Job Search Burnout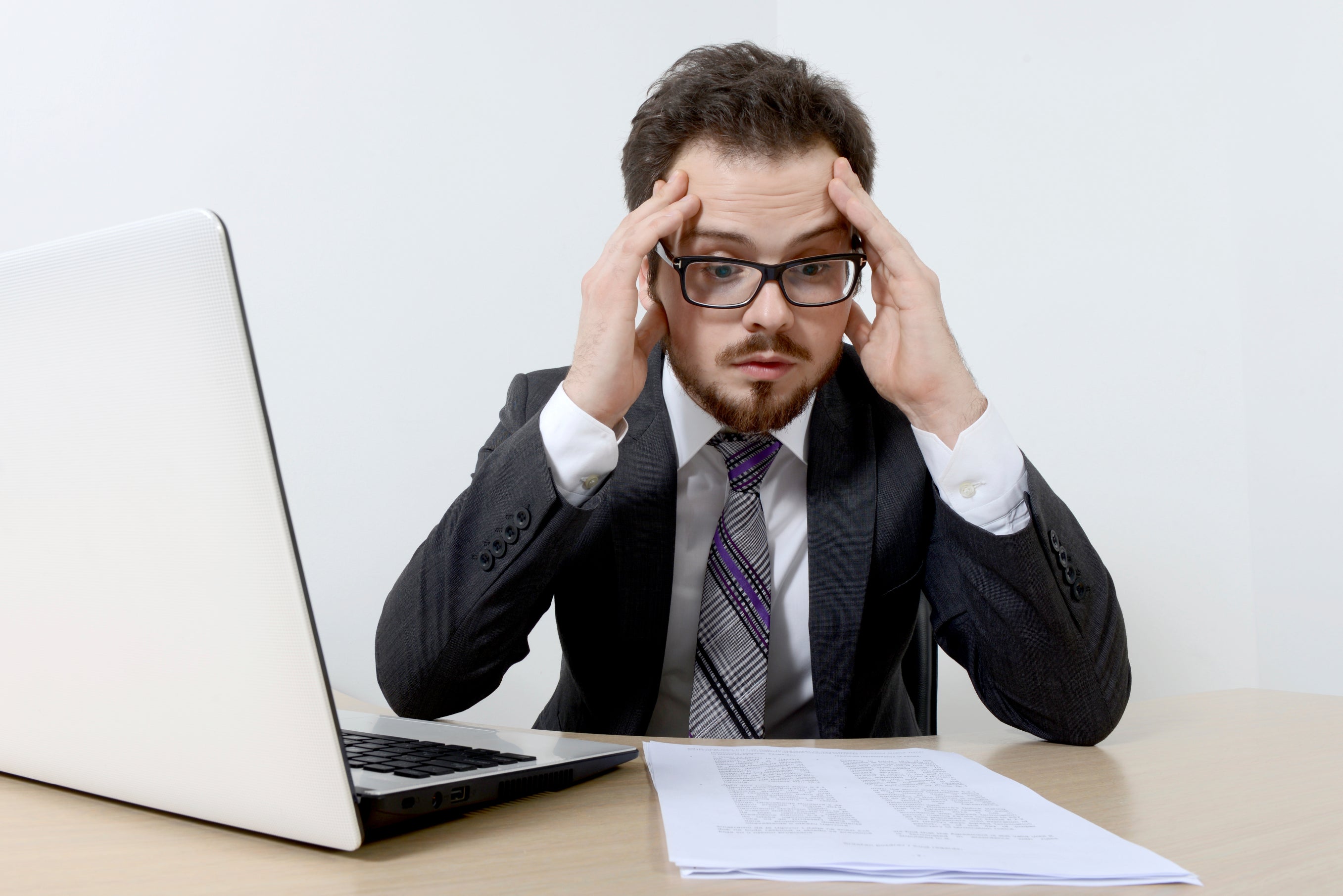 I often see people start a job search with tremendous gusto and great ideas. They plan to treat their search as if it is their new job, working eight hours each day and setting daily and weekly goals. Job seekers should be aware of the danger of burning out on their search and take steps to avoid that by scheduling personal activities or making time for non-work interests.
My advice, though, is to not do it all alone. Enlist help in your job search and you'll significantly lessen the chances of burning out.
Here are six types of people you should turn to:
1. Former work colleagues: They may not be able to put you directly in touch with a new job opportunity, but the people you worked with in the past are a big part of your professional network. Think about it: they may be working in a field you'd like to work in, or with a company you'd like to work for. Plus, they know you and are likely to be more receptive to your queries. Stay in touch and let them know about your job search efforts.
2. A networking group: Networking groups come in all shapes and sizes. Some are formed as part of industry or professional groups and others bring people of varied backgrounds together because they share a common goal, like finding a new job or generating new business leads. Put your best face on, practice your elevator pitch, and get ready to work the room when meeting with this group.
3. A supportive friend or family member: Everyone needs a confidante – someone who is accessible, supportive, and most importantly, won't get tired of listening to you. Let these people calm you down and give reassurance when you need it most.
4. Someone to take a break with: Focusing on only one thing – even something as important as finding a job – is a sure-fire recipe for burnout. While you can take a break on your own to exercise or pursue a hobby, it's more enjoyable to do so with a buddy or to have a friend who can check in on you and make sure you take time off.
5. A mentor: Lots of people plan to use their time off from work to learn new skills, perhaps in order to make them a more attractive candidate to their next employer. Enlist the help of someone who has the skills you'd like to learn and is willing to teach you.
6. Recruiter: One of the fastest ways to find a new job is to get help from people who are in the business of filling jobs. Get referrals and do your own research to find recruiters who specialize in your industry or area of expertise.
These are examples of the types of people who play different roles in keeping you focused, energized, motivated, and thinking of new angles to move your search along when you start to feel stuck.