Jobs
Boston Millennials Beat Most National Averages, Census Shows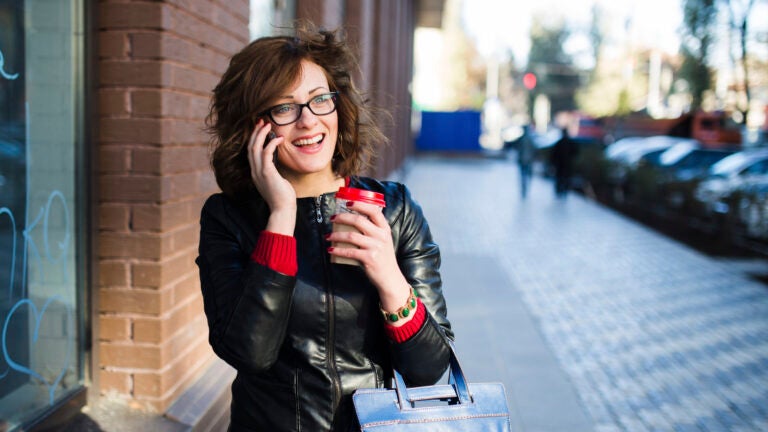 Boston is young, educated, and white — yeah, we all know, but now here are some charts to prove it.
The US Census recently released a nifty data tool focused on one generation in particular: millennials. It explores whether they work, how they live, and what they earn, among other things. The tool lets you break it down by state, metro, and county (data geeks, go wild!), as well as compare with the national average and other geographic areas. It presents data points from 1980, 1990, 2000, and 2009-2013, the most recent available.
Here's how Boston stacks up against the US as a whole: About a quarter of the entire Boston-Cambridge-Newton population are between the ages of 18 to 34, mirroring the proportion in the rest of the country.
[fragment number=0]
But those in the 18-to-34 age bracket here earn more on average, are more likely to be single, and have higher than average levels of education. These stats are nothing you didn't already know, but these numbers drive home just where the differences are biggest.
Of millennials in the Boston metro area, 71 percent were employed in the 2009 to 2013 period, while the national average was 65 percent.
[fragment number=1]
Bostonian millennials earned a median income of $44,548, while the national median was $33,883.
Compared to the rest of the US, we also have a smaller percentage of minorities (33 percent vs. 43 percent) and more non-Hispanic Whites (68 percent vs. 57 percent).
[fragment number=2]
Perhaps the biggest surprise is a generational change. In 1980, only 42 percent of those between 18 and 34 nationwide were never married. That number is now 66 percent. It's even higher in Boston at 74 percent.
[fragment number=3]
Across the US, the percentage of the employed population between ages 18 and 34 has been dipping since the 1980s, as has median earnings. In 1980, 69 percent of the 18-to-34 age group were employed; it was 65 percent between 2009 and 2013.