Jobs
Wearable Device Aims to Prevent Health Problems Caused by Your Desk Job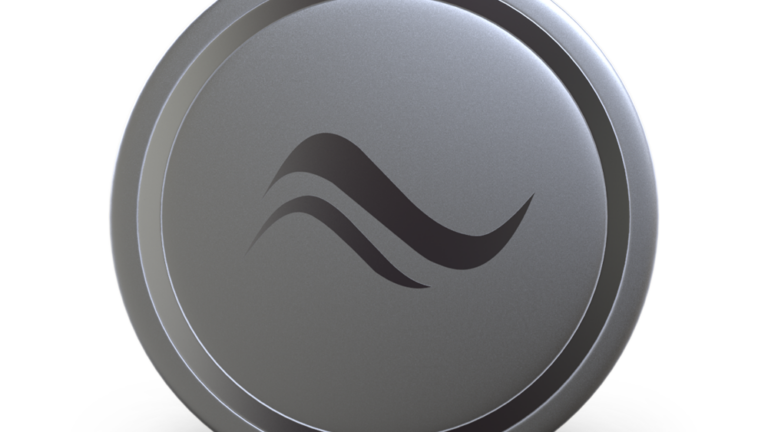 Is your office job slowly killing you with poor posture, long days, stress, and a sedentary lifestyle?
A new startup may be here to save the day.
Prana Tech is launching a product in January that is set to monitor breathing and posture as you sit at your desk all day. The company's website explains:
"Prana is the first wearable which combines breath and posture tracking in one compact device. Building on recent medical studies and ancient Yoga traditions, Prana supports the interconnection between good breathing and good posture. By monitoring breath patterns, diaphragmatic breathing, and posture, Prana offers a new holistic view into the quality of our breathing, and provides tools to change it for better health.''
The device, which will cost $149.99, is a small silver disk that attaches to your belt and links to your smartphone. (There's even a breath-controlled phone game that goes along with it.)
According to Business Insider, the device buzzes when you need to adjust your posture or breathing.
But, who cares how you are breathing at work?
"We breathe differently in slumped versus upright postures, with significant improvements in forced expiratory volume while upright. The movement of the diaphragm is less restricted with good posture. Good breath and posture can provide many benefits, including reduced stress and less back pain,'' Dr. Paul Abramson, M.D., chief science officer of Prana said in a press release.
The Prana website has detailed information about the science behind their invention, which includes research on breathing patterns, diaphragm use and posture.
Is this the sleek new wearable for you?