Jobs
Unlimited Vacation Days Aren't As Ideal As They Sound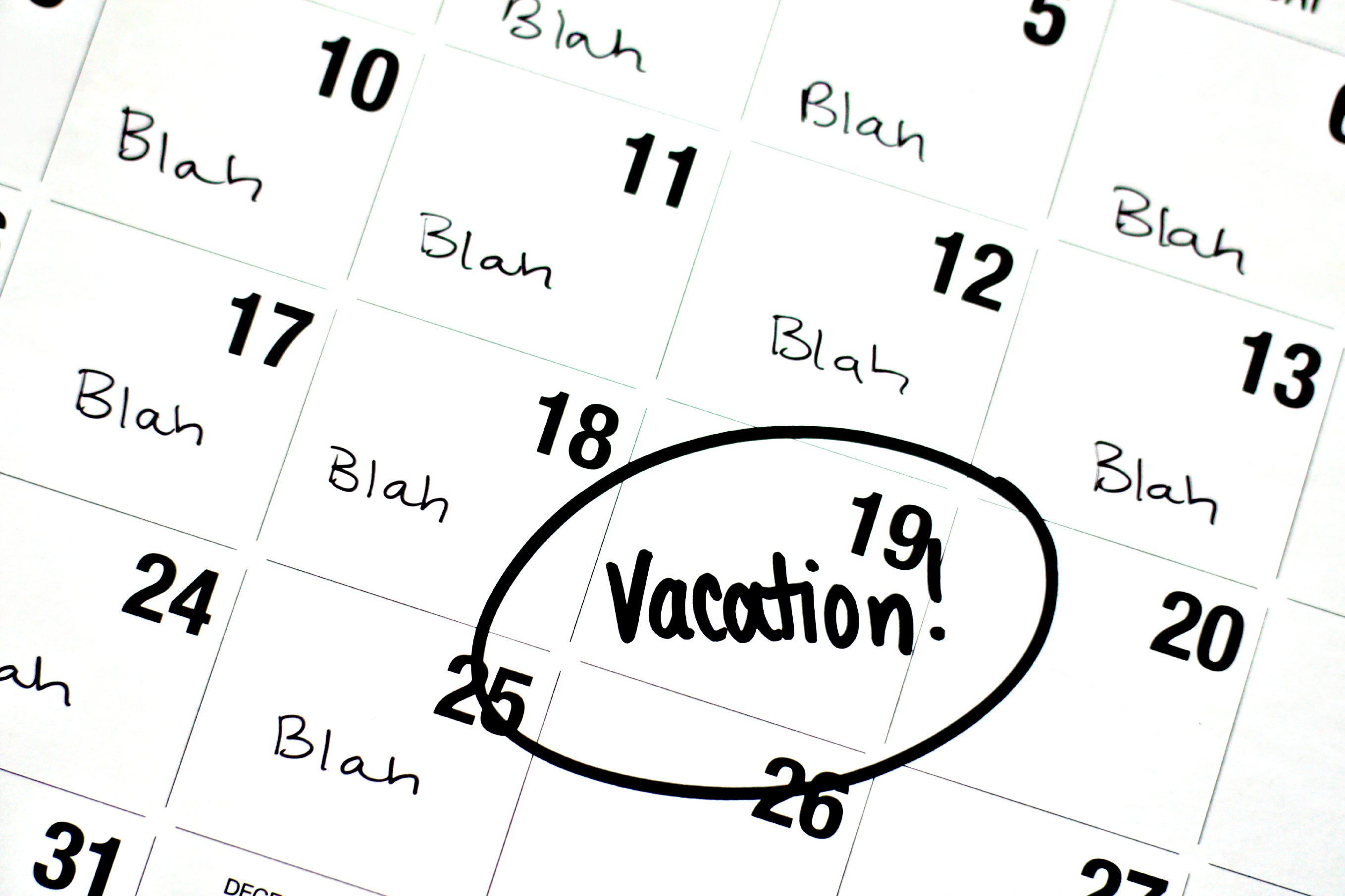 When Tribune Publishing Company instituted a new vacation day policy in November, its employees revolted and even threatened lawsuits.
Technically, the number of days employees could take off was unlimited. There was no differentiation between off-days for doctor appointments or trips to Hawaii, but every day had to be agreed upon between employee and manager.
The negative response was so strong that after only a week and a day, Tribune, which owns The Los Angeles Times, The Chicago Tribune, among others, reversed the policy to its traditional one. Employees accrue a fixed number of vacation and sick days, correlated with the length of tenure at the company.
The about-face was quite embarrassing for Tribune, which called its proposed policy "Discretionary Time Off.'' Unlimited vacation can work, but Tribune's management team should have given things more thought or taken some cues from companies that have successfully implemented the policies.
Part of the reason why it flopped (besides the fact execs sought little employee input) was maybe because it was called "discretionary time off.'' That sounds pretty scary, certainly compared to "unlimited vacation.'' The former implies invoking the moral compass of an individual, and that always makes people uncomfortable. The word "discretion'' also implies illicit activity.
Virgin recently implemented a limitless vacation policy. CEO Richard Branson said the decision is left to the employee…
…the assumption being that they are only going to do it when they feel a hundred percent comfortable that they and their team are up to date on every project and that their absence will not in any way damage the business – or, for that matter, their careers!
Hold on. When have you ever felt fully confident you (and your team members) were completely on top of every project? When have you ever felt 100 percent comfortable with your career? Close to never, since many of us are often motivated by the next promotion or pay grade. That's how we're wired.
Mathias Meyer, an exec of tech company Travis CI in Berlin, summed it up this way:
People will hesitate to take a vacation day as they don't want to seem like that person who's taking the most vacation days. It's a race to the bottom instead of a race toward a rested and happy team.
It could take a specific kind of employee to avoid entering that race — a hardworking and driven person who knows when to take time off and remains confident that their position will not be endangered upon returning. But it also falls on the employer to make the employee feel that they won't be passed over for a promotion if they take a week off.
Tribune was one of few media companies with the policy. Atlantic Media embraced the policy in 2013 (and still has it). The viral-story-seeking Upworthy, which launched in 2012, also has an unlimited time-off rule, and it's working well for them. Managers must check in with employees who take fewer than four days off during a quarter.
It's more difficult for traditional media outlets to employ the policy than digital startups, explains Jill Geisler, a senior faculty of Leadership and Management Programs at The Poynter Institute.
"In innovation, it's 'fail fast,' in traditional journalism, it's 'don't make mistakes,''' she told Columbia Journalism Review.
Indeed, it's the tech and startup sector that has seen the most success with unlimited vacation policies.
Oftentimes it's a tactic for startups to attract talent and differentiate themselves. Since many don't have the deep pockets to offer traditional vacation payouts, they offer infinite days off, according to Sean Dowling, a partner at recruiting firm WinterWyman.
It's also a result of their type of work. "Creative genius doesn't fit into a 9 to 5 job,'' said Dowling, who specializes in the technology sector. Google's "20 percent time'' plan lets employees spend one day a week doing whatever they want, and it led to the successful Gmail and AdSense.
"[Google] clearly reaped the benefits from that,'' Dowling said.
HubSpot, a marketing software company in Cambridge, adopted an unlimited vacation policy in 2010, complementing a broader culture of employee flexibility. HubSpot's execs also "walk the walk'' and take time off to unplug. In fact, executive JD Sherman mandated employees to take at least two weeks off.
Greg Stitt, an inbound marketing specialist at HubSpot, used to worked at a startup in Manhattan that offered a limitless vacation policy. He didn't utilize it much, though.
"[At HubSpot], it's different. There's the policy and infrastructure to support you,'' he said. This year, he took four weeks off to travel to Rio de Janeiro for the World Cup.
Netflix and Evernote are other tech companies that have adopted the standard. Evernote offers $1,000 a year to employees who take a week off to travel.
That might be a little extreme for money-strapped media companies. But if you're going to offer unlimited vacation, let your employees know you really, really mean it.