Jobs
Gifts Your Co-Workers Might Actually Appreciate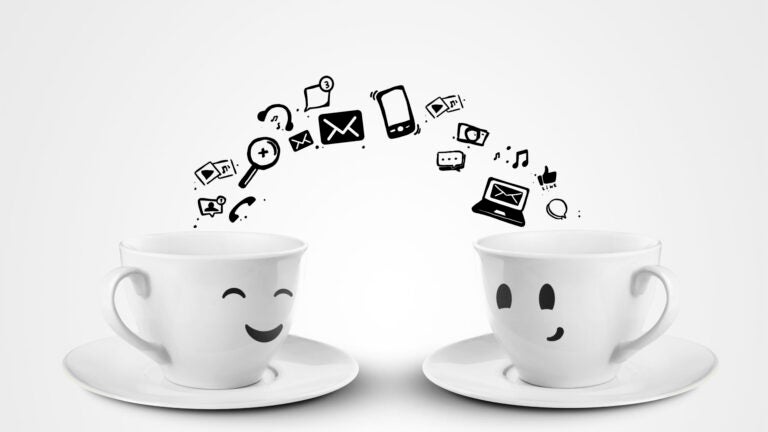 'Tis the season… to buy gifts for your co-workers you actually don't know that well.
Many offices have Secret Santas or gift swaps, but what's appropriate? Baked goods? Wine? Gift cards? Unless you're buying for someone you know well, it's hard to know what people will like, and your gift could go to waste.
Here are some low-cost ideas for items or acts of kindness to gift your co-workers, and they might actually use and enjoy them.
Coffee chat: Set up a time for you and a co-worker to meet and buy them coffee. This is a chance to actually get to know each other better, and it's always good to make a new friend at work.
Free lunch: Yes, there is such thing as a free lunch here. Buy them lunch at a nearby eatery or the cafeteria if your office has one. Deliver it to their desk.
Phone-a-friend: We all have that one task we just really don't want to do, whether it's formatting an Excel spreadsheet or sending out an email blast. Offer your co-worker to complete a task for them, whatever they want (within reason).
Snack drawer: Install a snack drawer in their desk or cubicle. It will come in handy those days when hunger hits early and the afternoon drags on and on.
Free ride: Offer them a free-ride-to-work day, if you have a car. Those who commute via public transportation will certainly appreciate it. You could even get to know each other better sitting in traffic.
Meeting pass: If you're a manager, give one of these to your employees. On one day of their choosing, they can get out of a meeting they feel isn't useful, no questions asked.
Personal note: A handwritten note can go a long way. Let them know they're appreciated and what you like about them. If you don't know them that well, ask them out to coffee or lunch.