Jobs
Associate's Degrees and the Future of Jobs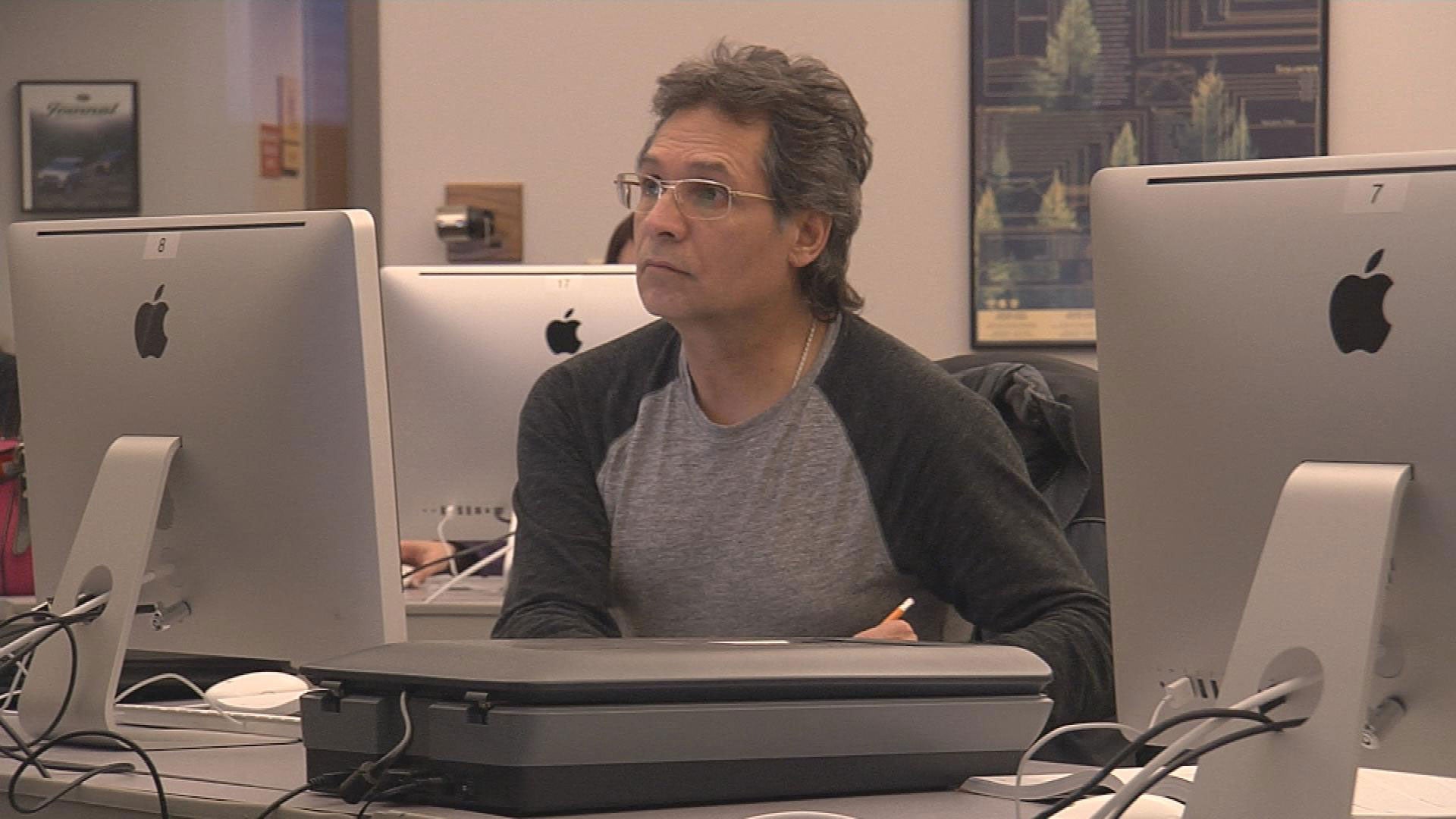 If you're familiar with America's "skills gap'' you probably know there are some serious efforts to shrink it. Harvard Business School, Washington think tanks, and even President Obama have laid out plans for getting job seekers trained in the kind of skills employers will be looking for over the coming decade and beyond.
Those plans all urge a shift away from traditional four-year bachelor's degrees and toward two-year associate's degrees. The idea is to create a pool of technically trained workers that can be hired into the unfilled jobs frustrating employers.
The question for job seekers in Massachusetts is how to best position themselves to take advantage of the shifting economy.
Middle-Skill Opportunities
The U.S. Bureau of Labor Statistics (BLS) estimates there will be at least a million more jobs at the associate's degree level in 2022 than there were in 2012. That represents a 17.5 percent increase, much larger than the job market as a whole. The bureau expects other middle-skill jobs (requiring post-secondary non-degree education) to grow at a similar pace.
Brian Points, an economist at Economic Modeling Specialists Intl. (EMSI), says those numbers are forcing people to rethink how they get educated. EMSI analyzes labor statistics and advises schools on how to design their curriculums in a way that funnels students into industries with a lot of job opportunities.
"A general bachelor's degree is not as valuable as it used to be,'' Points said. "It's not as valuable as someone who knows how to work directly with equipment.''
EMSI projects major opportunities for non-bachelor's degree holders in the Boston metro region and the state of Massachusetts over the next several years.
For example, EMSI anticipates there will be more than 6,800 new jobs for registered nurses created in Boston before 2018, with almost 2,000 more jobs being added throughout the rest of the state.
And nursing isn't the only skill that will be in demand in the healthcare industry. Healthcare is one of the fields where middle-skill jobs are most common, Points told Boston.com. EMSI puts medical secretary, EMT, and medical lab technician among the professions with the highest projected growth by 2018.
For each of those positions – and for others like insurance clerk and social service assistant – there are dozens of educational programs available at Massachusetts's community colleges, as well as public and private universities.
In fact, the choices can be overwhelming, but there are a few key things to keep in mind when looking for a two-year program worth your investment.
(Check out our gallery to see how lucrative the jobs available with an associate's degree can be.)
Choosing a School
Points says public colleges have a major advantage over private universities when it comes to associate's degrees and other technical training programs because they've been focusing on the area for years.
That's good news for potential students in Massachusetts, according to Vicky Phillips, who founded the Vermont-based GetEducated.com 25 years ago. "Massachusetts is a good state to turn to the public education system,'' Phillips said.
GetEducated.com analyzes and compares online degree programs, which Phillips says have become fully integrated into the University of Massachusetts system and many of the two-year schools that partner with it.
"Employers don't differentiate between whether it was online or on campus because 85 percent of online courses come from traditional residential campuses,'' explained Phillips.
She says heavily advertised, for-profit online universities like DeVry and the University of Phoenix have given online degrees a bad reputation that's undeserved. Public universities and community colleges, on the other hand, offer online programs that are affordable, flexible and well respected among local employers.
The most important way to differentiate a solid program from what Phillips calls a "diploma mill'' is to look closely at the school's accreditation. Phillips says in Massachusetts, schools should be accredited by the New England Association of Schools and Colleges.
"It has real impact on what the consumer is buying, particularly if later they want to take the two-year degree and transfer it to a four-year program,'' said Phillips.
Phillips says, other than accreditation, the most important thing to look for in a school is a good reputation in the local community, where students are most likely to land a job after graduation.
Points agrees. "You can kind of tell by reputation which schools have good connection [to local employment opportunities] and which don't,'' he said. "Industry partnerships are really key because that shortens the job search time after graduation.''
A few schools in Massachusetts – Mount Wachusett Community College and the Massachusetts College of Pharmacy and Health Sciences – use an EMSI product called Career Coach that shows students a detailed and up-to-date picture of the employment opportunities graduates of a certain program will find.
Points says more and more schools will start tracking and sharing their students' employment opportunities as education becomes focused on training students for specific jobs. He even sees traditional four-year universities waking up to the reality. "They're having to answer questions they haven't had to answer,'' Points said.
But for now, state universities and community colleges are the way to go for anyone looking to expand their job qualifications through an associate's degree or other one- or two-year program. As Phillips said, "If it were me looking for a two-year degree in any area I would go my public university system and see what they offer.''