Jobs
Do I Need Both a Resume and a LinkedIn for the Job Hunt?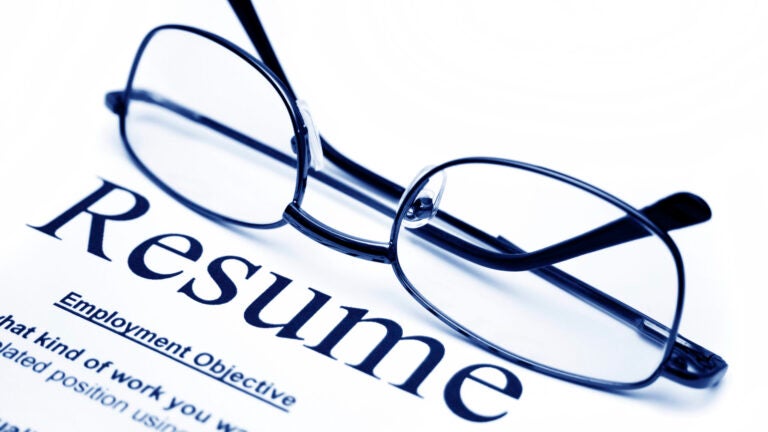 Simple answer: yes. Both sketch out your background and accomplishments, but experts agree you can't do away with one or the other. (Your resume should include a link to your LinkedIn, though).
The networking site lets you add a personal picture, summary and upload examples of past work. Your colleagues can endorse your skills or write public recommendations on your behalf.
The job search is "a numbers game, in terms of how many recruiters can see you,'' said Judy Shen-Filerman, CEO of leadership development firm Dreambridge Partners. It's easier for recruiters to find you if you have a strong web presence, and for that, the LinkedIn profile is critical.
"Resumes take so much longer to get to the right targets, the right recruiting managers,'' she said. "From an efficiency perspective, LinkedIn wins hands down.''
More companies are now using sophisticated social media search technology that helps them find people for the job. There's software that can detect if you've been updating your profile a lot, adding a lot of connections, or asking for recommendations, said Sean Dowling, a partner at recruitment firm WinterWyman. Those are all indicators you're looking for a job.
Therefore, LinkedIn can be good for passive job candidates, who may be found without submitting any resume or cover letter to a company.
"There's a time and place for the resume, but your LinkedIn profile is out there doing work for you,'' said Alexis Baird, a product manager at LinkedIn. She added that there's an upward trend of companies that let you apply for a position with only a LinkedIn profile.
But as helpful as these profiles can be, that polished one-page resume doesn't seem to be going away anytime soon. (For what it's worth, LinkedIn has a Resume Builder program that auto-generates a "traditional'' resume based on information from your profile).
There's still value in applying to a position with a resume and having that resume in an employer's app tracking system, said Arnie Fertig, founder of JobHunterCoach, which is based in Melrose. It's usually the first step to show employers you're interested in that particular position.
You should always still bring a resume to the interview, Shen-Filerman said. "LinkedIn is the first level of personal branding (think of it like a 30-second commercial of yourself), and the second level is if you've qualified for an interview, go with a resume.''
At an industry conference Fertig attended earlier this year, the emerging theme was: "LinkedIn is absolutely necessary, but not sufficient.'' Fertig also hinted at a potential backlash against the site because of its pre-dominance and their efforts to monetize information.
And as with all social media, you can leave behind a long paper trail out there for people to find. Be careful what you're putting out there, even if you're not looking for a job.