Jobs
Employee Confidence, Hiring Outlook at All-Time High Since Recession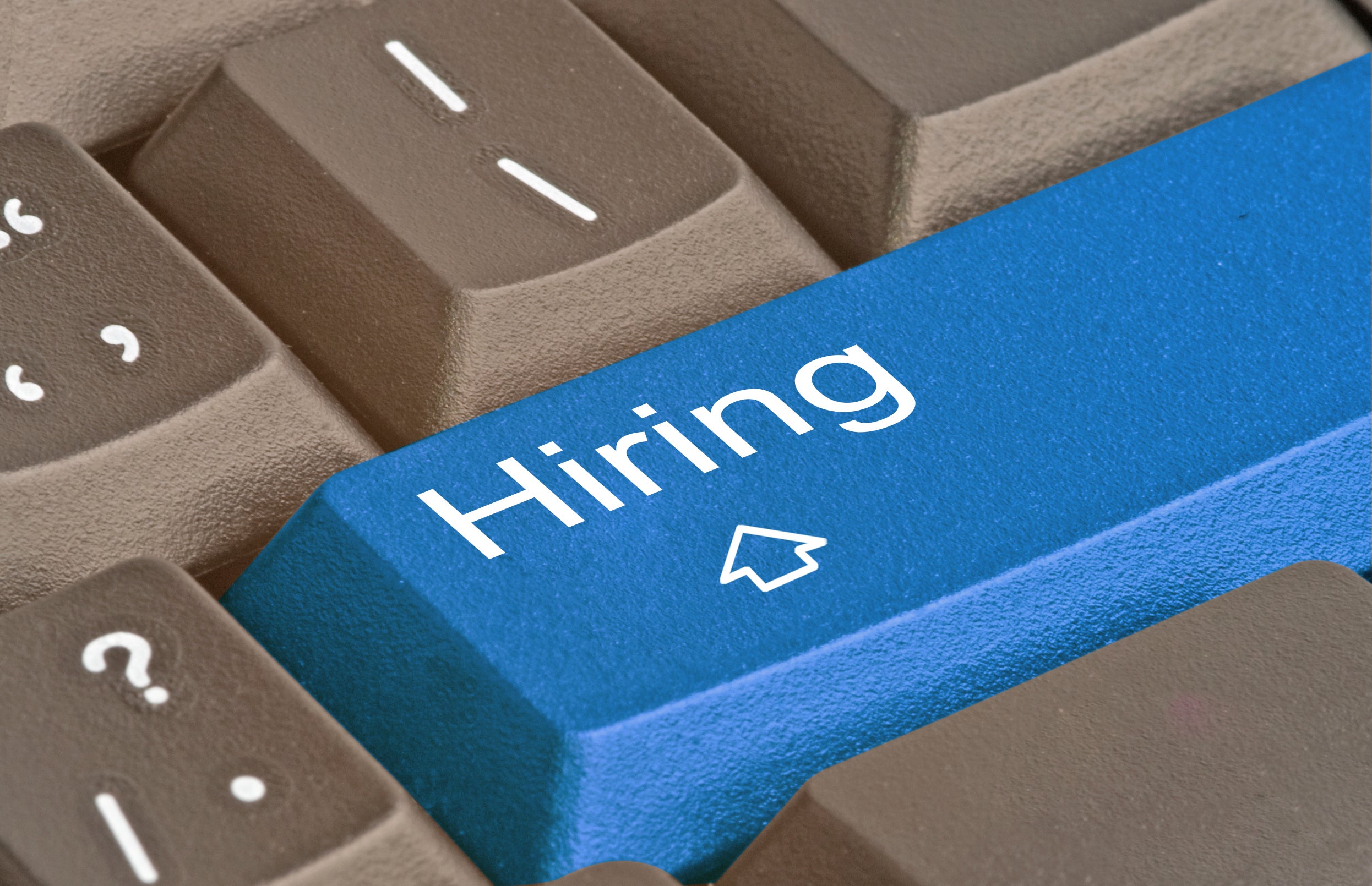 If finding a job were like a game of musical chairs, in 2008, nobody wanted to get up and play in fear of losing his or her job.
In 2015, "the sentiment is: yes, I can get up and move around. My chair won't be pulled out from under me,'' said Rusty Rueff, a career expert at Glassdoor.
The unemployment rate hit a six-year low with 5.6 percent, and employers added 252,000 jobs in December. Thanks to increased employee confidence and ramped-up hiring, it looks to be a good year for job seekers, career changers, or those wanting a raise or promotion.
A Glassdoor survey reveals that employee confidence is at a new high. Forty three percent of employees say they expect to get a raise in the next year; 35 percent say they will look for a new job if they don't get a raise in the next year.
During the Great Recession in 2007-2008, there was little movement when it came to jobs. "Candidates weren't moving because they were nervous. They stayed put,'' said Edward Fleischman, CEO of hiring firm Execu|Search Group. "Now people are moving, causing their companies to have hiring needs and also promote people.'' This movement is a key factor in pushing the market toward one that favors job candidates, he said.
A survey conducted by Execu|Search, which serves the greater New York and Boston areas, found that 63 percent of employers say their biggest hiring challenge in 2015 will be finding qualified candidates. Sixty five percent say they will put greater emphasis on employee training and retention efforts.
Fleischman said the healthcare, financial services, and information technology sectors are particularly active when it comes to hiring. In healthcare, the high burnout factor, increased by extra demands put on by Obamacare, will further increase hiring efforts, he said.
Fleischman also points to a widening skills gap, with technical skills and creative talent being in highest demand. "Technical skills clearly lack in comparison to the growth in technology,'' he said.
He explained that companies are focusing more on employee training programs to make up for the skill gap. That means they'll be placing more emphasis on candidates who are a good cultural fit and can be trained quickly.
However, other studies paint a less-than-perfect picture. For example, a paper from UNC Chapel Hill reveals that many Americans are "overeducated'' for their current positions.
"The displacement of a large part of the labor force during deep recessions results in a shift of the composition of vacancies and an increase in mismatch in the labor market which leads to a decline in measured match efficiency…'' according to a 2013 paper by the Federal Reserve of San Francisco and Federal Reserve Bank of New York.
Gabriel Chodorow-Reich, a labor economist at Harvard University, says we haven't yet reached a tight labor market, which describes a market with more jobs than workers.
That is because wages have not seen steady increases. "Wages will catch up when the labor market tightens,'' he said. If the labor market continues to tighten, and there's no catastrophic event in the world, he anticipates seeing growth in wages.
The Glassdoor survey reports that of those who expect to get a raise expect a three to five percent increase. "That's not a huge recovery, but we may be in a new normal when it comes to this,'' Rueff said. "Wages will increase modestly; they don't have to jump in a big way [for us to be in a full job recovery.]''
Anyway, what this all means is that it's time to dust off your resume and LinkedIn profile and make a move. Go take a class to fill the technical skill gap, or prepare to make a move into an industry you really want to be in.
"It's a great time to be selective. You don't have to take a job for the sake of taking a job,'' Fleischman said.