Jobs
Best Job in the Country? Depends Who You Ask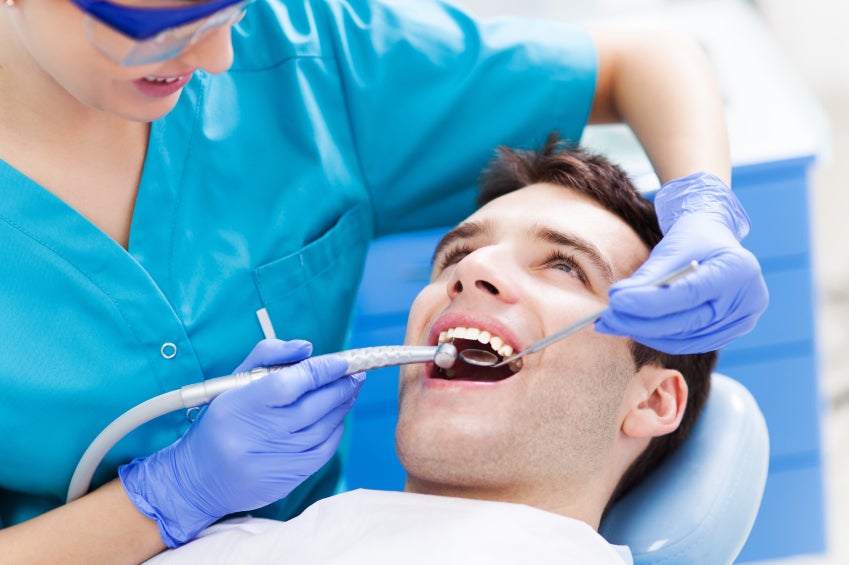 What is the best profession in the nation of 2015? Well, it turns out that will depend a lot on who you ask.
On January 27, Glassdoor ranked a physician assistant as the No. 1 job in a report detailing the "25 Best Jobs in America for 2015.'' Meanwhile, US News & World Report put out a list titled "The Best Jobs of 2015,'' dubbing dentist as the best job in the US.
Glassdoor and US News reached different conclusions by using different methodologies to rank the positions and Boston.com reached out to both companies to determine how they arrived at their respective results.
Glassdoor career trends analyst Scott Dobroski said the company's list is based on three key metrics and each are considered equally important: 1. earning potential based on base salary 2. career opportunities and 3. the number of job openings available. However, the company did not take projected growth rates for each profession into its consideration.
"We looked at how employees rated their opportunities and at real-time job postings over the last few months, then quantified the postings for each title,'' Dobroski said. "We're not looking at estimates for the future, we're looking at real-time data.''
Based on Glassdoor's data, Dobroski wasn't surprised to see physician assistant take the top spot on the list.
"[This job] has been in high demand for several years,''Dobroski said. "Because they're in demand, they can command a good salary.''
Dobroski pointed out that while physician assistants don't have to attend medical school, they can still work in a robust medical profession alongside doctors. According to Glassdoor's report, physician assistants can take home an average base salary of $111,376. The report also found more than 45,000 openings for physician assistant jobs nationwide.
Jada Graves, US News & World Report product manager, said the outlet compiled its list based on seven key metrics of varying significance. Unlike Glassdoor, US News incorporated data compiled by the Bureau of Labor Statistics on how each career is projected to grow over a 10-year period and compared it against employment rates.
"We want to have checks and balance to see what is happening versus what is projected to happen,'' Graves told Boston.com. "We look at how many people are available to work in a certain job and how many openings there are for that particular job.''
Graves explained that a position's median salary accounted for about 30 percent of each US News score, job prospects and employment rates each accounted for 20 percent, and projected growth and the number of openings for each job based on BLS data determined another 10 percent each. Stress levels and work-life balance were each given a 5 percent value.
According to the US News report, dentists have a very low rate of unemployment (0.9 percent) and a good work-life balance for a health care profession, but most importantly, dentists earn a competitive median salary: roughly $146,000 according to BLS data
.
But Graves pointed out that US News' rankings doesn't mean dentist is necessarily a better job than others. Instead, she says everyone needs to find a job that suits their own needs best.
"There's nothing as subjective as a job,'' said Graves. "There is no 'No. 1' job that will work for everyone. Certainly, our number one job of dentist won't work for everyone … our list ranks a lot more professions, so we're careful to call them jobs instead of careers.''
While both companies used different techniques to reach their conclusions, both placed a medical job at the top of their respective lists. Most of the positions ranked by both companies fall into the health care, technology, or engineering fields.