Jobs
State Offering Thousands of Employees Early Retirement Packages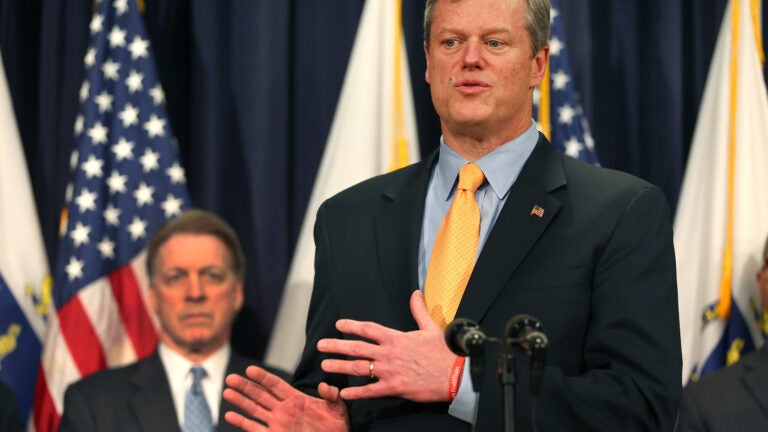 In a move to close the $1.5 billion budget gap, Governor Charlie Baker will file legislation this week offering early retirement packages to state employees, according to The Boston Globe.
The Baker administration told the Globe it anticipates thousands will take advantage of the Early Retirement Incentive Program, but at least 4,500 people will need to opt for the deal to avoid layoffs.
If the state legislature approves the proposal, the program could save $178 million in the new fiscal year, according to the administration.
The Early Retirement Incentive Program would offer early retirement packages to executive department employees who either have at least 20 years of service or are at least 55 years old.
The bill would enhance workers's pensions by crediting them with up to five years of additional age or work.
The legislation does have some financial costs, however.
Some vacated positions will have to be filled, and the workers stepping into those roles will need additional pension liability and benefits. But Baker's budget chief, Kristen Lepore, told the Globe that the savings would far outweigh the costs.
Baker is expected to file the budget plan Wednesday.