Jobs
Employee Appreciation Day Poll: What Would You Actually Appreciate?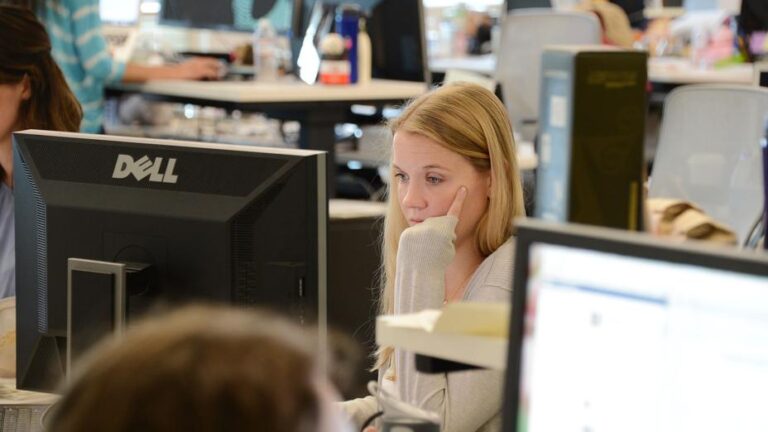 Friday, March 6 is National Employee Appreciation Day.
If your office celebrates the day at all, you can expect a variety of small gestures, from free lunch to gift cards to a handwritten note from the boss.
Those favors are nice, but they aren't likely to fundamentally change the way you feel about your job, which should actually be your boss's primary concern, according to recent research into workplace happiness.
In a 2014 report called "The Human Era at Work,'' the Harvard Business Review and workplace consultancy The Energy Project asked almost 20,000 workers about their lives in the office.
They found that employees who had their physical, emotional, mental and spiritual needs met were more engaged, more loyal, and had more positive energy in the office – all of which is good for business.
We mined the report and other research on workplace happiness to find ideas for making employees more satisfied at work. If your office were to use Employee Appreciation Day as a launching pad for one of these perks, which would you want it to be?
On Friday, we'll share the results of the survey and some insight into why changes like these can be helpful.
[fragment number=0]