Jobs
The Catch-22 of Hiring Women to Fill Technical Roles
Women are more encouraged to apply for positions when they see other women at a company.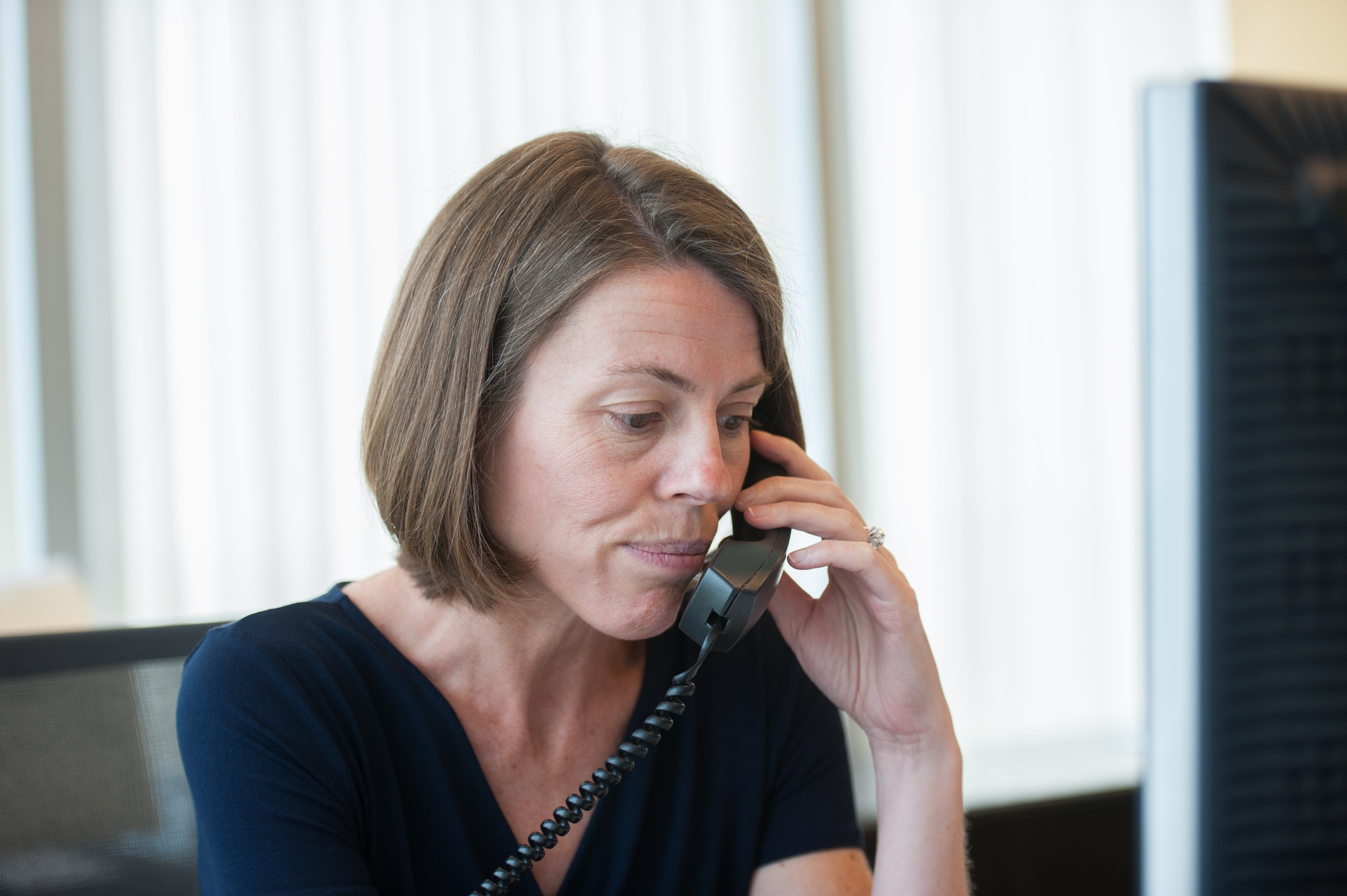 Tech companies that want to hire female employees can face a big catch-22, recruiters say.
Women are generally more attracted to companies where there is strong female representation, especially in leadership positions, advocates for women in the workplace say. But companies can't maintain strong female leadership if they can't recruit them in the first place.
"Organizations that have females at the executive level, regardless of whether they're tech professionals or not, is impactful to women in the tech field looking to join organizations, because those women make assumptions that they have greater opportunities there,'' said David Hayes, president of HireMinds, a Cambridge-based search firm specializing in digital technology and marketing. "It's bit of a chicken-and-egg situation, but it's a real issue.''
In Hayes's experience, even if female candidates are in the consideration pool for a job position, things don't always work out for the employer.
"We've had women candidates opt out [of the hiring process] after meeting with hiring managers [at the company] because of the gender ratio and the management team there,'' Hayes said. "It's significant enough to notice.''
Research has shown that a gender-diverse workplace can prove advantageous for a company's bottom line. For instance, 15 years of data from 1,500 Standard & Poor companies showed that firms with higher female representation in top management positions performed better to the extent that the firm is focused on innovation.
The tough hiring climate puts companies desperate for technical talent and workplace diversity in a tough spot, and their recruiting efforts could walk a fine legal line.
Tracy Cashman, a partner at recruiting firm WinterWyman, has had clients say to her, "We would really like to get a woman in this job.''
"That's illegal, though well-intentioned,'' she said. WinterWyman specializes in technology, human resources, accounting, and finance.
Federal law encourages workplace diversity, but prohibits employers from discriminating based on sex, race, age, or disability. So employers must distinguish between requirement and aspirational goal, said Boston-based employment attorney Rebecca Pontikes.
"[As an employer], you can't say, 'We're not going to consider anyone other than a female,''' she said. "But there's nothing wrong to say to a recruiter, 'We want to make sure we have women in the mix of candidates you send us.' That's laudable.''
But the bottom line is that companies with existing female employees will have higher success when it comes to bringing on additional women, according to Hayes.
"Those organizations truly committed to diverse leadership teams have a much better chance of attracting both male and female applicants,'' he said.
Prior to going public last year, Cambridge-based HubSpot made sure to have female representation on the board, said Katie Burke, the inbound marketing agency's director of talent and culture. There are currently two women on an eight-person board of directors.
The product and engineering teams are still heavily male, though, according to Burke. The company attends networking events and conferences to recruit women and brings in female interns from local schools with co-op programs, like Northeastern University.
HubSpot has also aimed to make their benefits more appealing to women, Burke said. Those benefits now include more health offerings, a generous maternity leave policy, an onsite gym, and flexible hours to work from home or attend a child's sporting game.
"We view it less as hitting a quota or target or that we're compromising in any way. Hiring inclusive teams is a business priority, not just checking a box,'' she said.
Cashman said workflow methods at tech companies are broadening and could attract more women, who may be drawn to greater communication and collaboration at work.
"It's not your old school, heads down coding role anymore. Nearly all technical roles today require more interpersonal skills than they did five or 10 years ago. That's a good sign [for women],'' she added.
Another good sign may be the growth of the industry creating increased opportunities. The U.S. Bureau of Labor Statistics predicts that Information Technology will be one of the fastest-growing sectors in the country, adding 1.4 million jobs by 2020.
This could mean Cashman, Hayes, and other recruiters will need to work harder to find qualified men and women to fill those positions.
"Good technical people can have their pick of roles, so that's where cultural fit comes in. Candidates will consider all aspects of the job — the company, the culture, the benefits, and the goals trajectory,'' Cashman said. "It's not just a woman thing, it's a person thing.''
Disclosure: Boston Globe Media Partners, the parent company of Boston.com, has worked with HireMinds in its recruiting efforts.