Jobs
Boston-Based Groups Want to Help You Get a Job After You Turn 55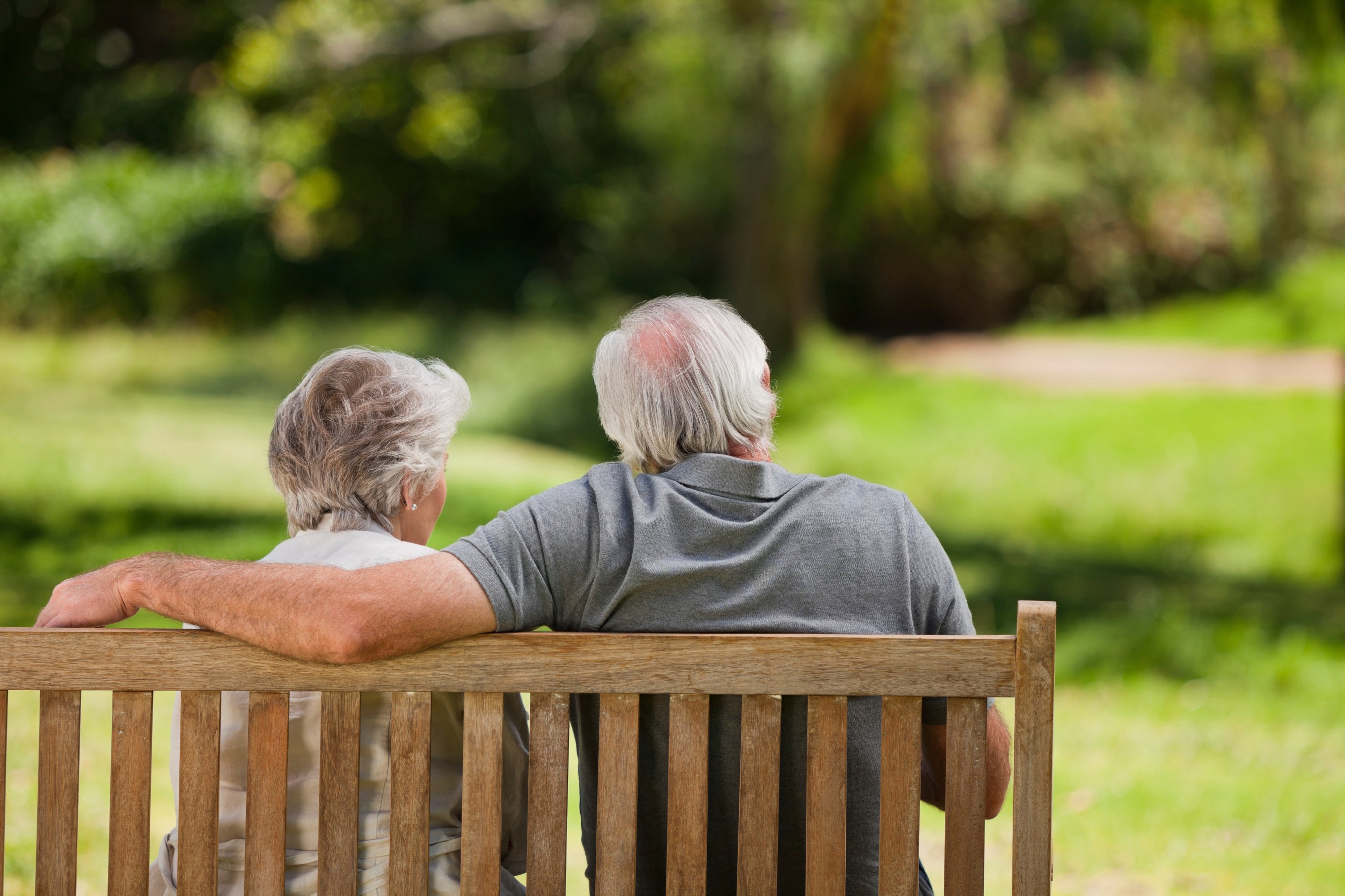 To those currently carrying out the 9 to 5 grind, retirement may seem like a paradise looming in the distance. But after years of working and being busy, when you finally get to the retirement years, life may quickly get boring.
There is mixed research on whether there are positive or negative health effects from retiring, according to the Harvard School of Public Health.
The Washington Post said that it can be difficult to do this research because people who retire are generally older than people who are working. But for some, not working seems unfathomable – and if you are retired and want to still work, there are some organizations that could help.
Carol Greenfield, director of ReServe Greater Boston, an organization that helps those aged 55 years and older find jobs in the non-profit sector, said she thinks being active after you retire from your original career can be beneficial for your health and wellbeing.
"There is research that supports the notion that remaining meaningfully engaged is associated with measures of wellbeing in later life,'' Greenfield said. "Many people who come to us that have recently left work are a little lost and they thought the next phrase would be fun. They miss their colleagues, getting paid, and daily structure.''
ReServe is a non-profit that began in New York and expanded to Boston in 2013 with the goal of enhancing the lives of older adults.
"We connect professional individuals over 55 who have left the full-time workforce,'' Greenfield said. "They want to remain engaged and use their skills. We connect them with community organizations that have important needs.''
Those who are interested can attend information sessions for to learn more about ReServe, and for ReServe to learn more about candidates.
After the informational meeting, the attendees can apply to become a ReServist – which means they are placed in the ReServe database until an opportunity to work at a non-profit comes along. Greenfield said almost all ReServists have a college degree and have maintained computer skills.
When a new opportunity comes in, ReServe reviews the position and then finds someone who could do the job. The person they choose can then apply for the job and the organization chooses whether they want to hire him or her. If hired, the non-profit organization pays ReServe $18 per hour and, in turn, ReServe pays the ReServists $10 per hour as a stipend for their work.
Greenfield said she believes the money transition is important – some need the money, but for others, it signifies a commitment the organization is making to them.
Devra Simon is a ReServist herself. She was the executive director for a non-profit called Discovering What's Next. When it merged with another company, she lost her position and had to figure out what her next career move would be – retiring completely was not an option.
"I wanted to work and productive and give back to the community,'' Simon, 64, said. "I was trying to determine what I could do next but working in a different capacity not as hard or full time. I wanted to have more flexibility.''
She applied to ReServe and the organization ended up coming up with a job that is right up her alley at a non-profit called Jewish Venture Mentoring Service. She is now their director of operations and creates policies and procedures and helps get the office organized – all while having a flexible enough schedule where she can still visit her out-of-state grandchildren from time to time.
"There are a lot of people out there with great skills,'' Simon said.
Another Boston-based organization, the Encore Boston Network, has a goal similar to ReServe's. The network stems from a national organization, Encore.org, which has been around since 1997 with the goal of "spearheading efforts to engage millions of people in later life as a vital source of talent to benefit society.''
Cathy Kang, an Encore Fellow, was given the task of directing the Encore Network in Boston, with the goal of creating "a trade association of organizations, non-profit and for-profit, that are dedicated to engaging the talents of midlife and older.''
Kang started the Encore Boston Network in fall 2014, and so far has partnered with organizations like AARP, retirementjobs.com, and research departments from local universities. The network is a portal to help those midlife or older to find their second calling.
"We are trying to connect [midlife people and organizations] to each other so that they know what resources each of them has,'' Kang said. "We want to be the portal for opportunity for greater Boston. If you want to do something but you don't know what, we want to guide them.''
Unlike ReServe, Encore is not a placing agency, but more of a guidance agency, Kang said. Right now, as they are still in the early stages, the network publishes a monthly newsletter and other resources on its website – it is currently free. By the fall Kang hopes to have some recruiting events to help people transition.
"The goal of retirement is changing,'' Kang said. "It used to just be leisure but that's changing and it seems the goal of retirement is to give back. People are daunted by a complete change.''