Jobs
You Might Be Living in the State with the Best Odds of Getting a Job
Massachusetts was ranked the number one state for most online job advertisements geared toward college graduates.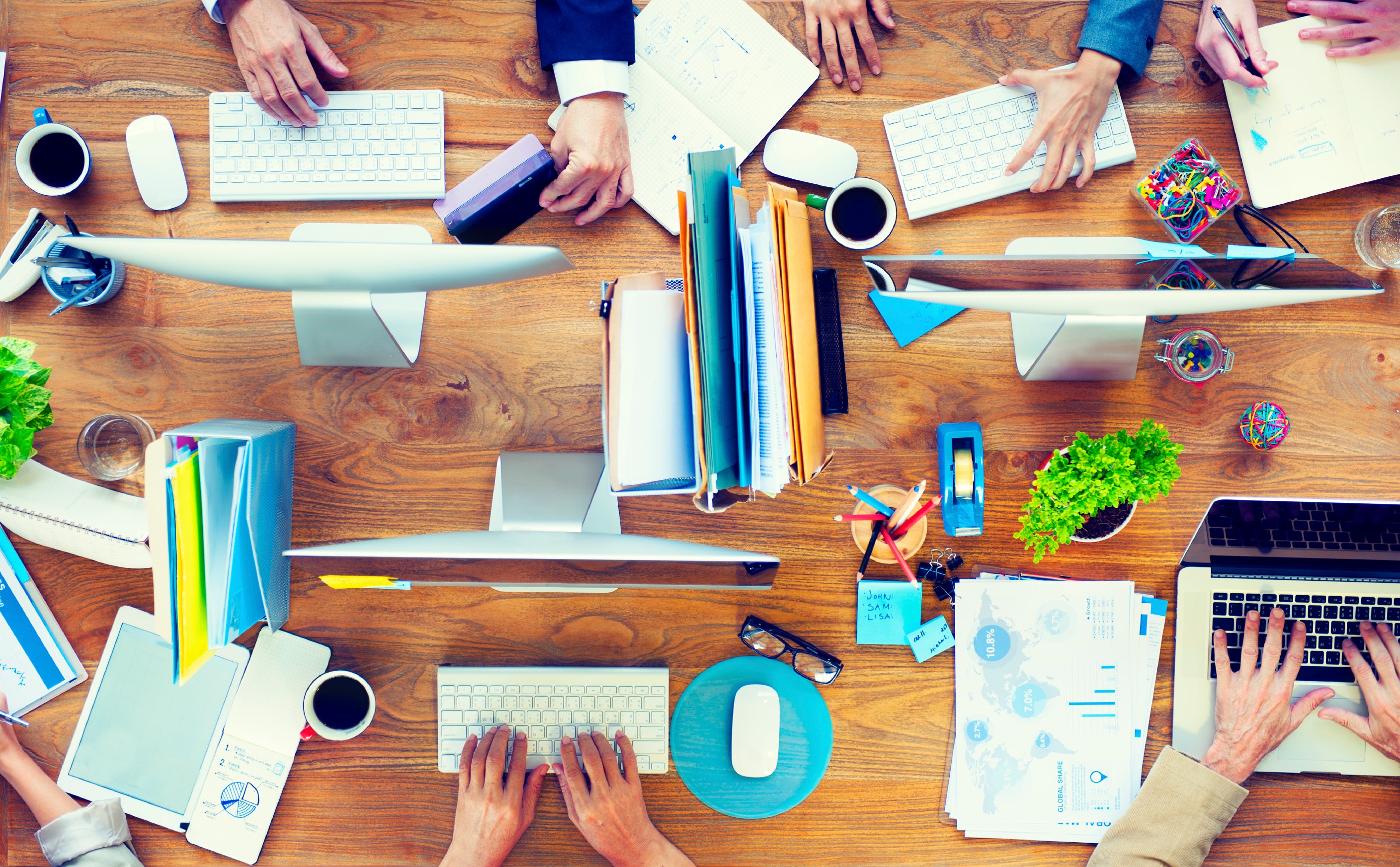 "So what are you going to do after you graduate?''
That's a dreaded question for some college seniors embarking into the real world, but if you're a recent college grad in Massachusetts, your odds of finding a job might not be so bad.
According to a study conducted by the Georgetown University Center on Education and the Workforce, Massachusetts had the first best online college labor market – the Bay State boasted 63 percent of online job ads seeking college graduates.
In comparison, West Virginia, the worst ranked state, had 36 percent of job openings for college grads.
The study showed that the center estimates between 60 and 70 percent of job openings are now advertised online and that these online ads are "disproportionately aimed at college graduates.''
According to the study about half of all the online job ads are aimed for college graduates, while 35 percent of workers have college degrees.
Furthermore, the study states that "Between 80 and 90 percent of job openings that require at least a Bachelor's degree are posted online, compared to just 50 percent of job openings seeking candidates with less education.''
The study also found that the fastest growing occupational cluster for college graduates in Massachusetts was STEM fields, while the fastest growing industry sector is government services. Software developers made up the top occupational group being sought after for jobs.
"What it says about Massachusetts is that Massachusetts is essentially the poster child for bachelors degrees or better jobs,'' said Anthony Carnevale, Georgetown professor and director of the Center on Education and the Workforce. "It leads the nation.''
He mentioned that Washington, D.C. is the only place that actually does better in regards to number of jobs than Massachusetts does, but it didn't qualify for the study since it isn't a state (and doesn't have rural or suburban areas).
Carnevale said a collection of Internet data collection in this field is new.
"This is not government data,'' he said. "This is data that comes off the Internet. We can now scrape, we think, 85 percent of job openings for people with bachelors or better.''
Carnevale also said that Massachusetts and other states with many jobs requiring a BA, such as Delaware, have a common theme.
"They are states that have a mix of college jobs that are becoming typical of a 21st century economy,'' he said. "A mix of technical and non technical jobs.''
According to other studies, Carnevale said, the most productive state economies mix offering recent college grads both technical and service jobs.
The top occupational groups for Massachusetts based on Georgetown's analysis of the online jobs data from the second quarter of 2013: Software developers, computer occupations, managers, accountants and auditors, and sales representatives, wholesale and manufacturing, except technical and scientific products.
The employers in the Bay State with the largest online recruiting presence ranked by number of job ads from the second quarter of 2013:
– Liberty Mutual 626
– Sterling Life Sciences 558
– Commonwealth of Massachusetts 493
– Massachusetts General Hospital 440
– Partners Healthcare 433
– Genzyme 375
– Massachusetts Institute of Technology 369
– Deloitte Development LLC 357
– The Bank of New York Mellon 348
– Harvard University 324