Jobs
NY Times Says Harvard Is Best Business School for Entrepreneurs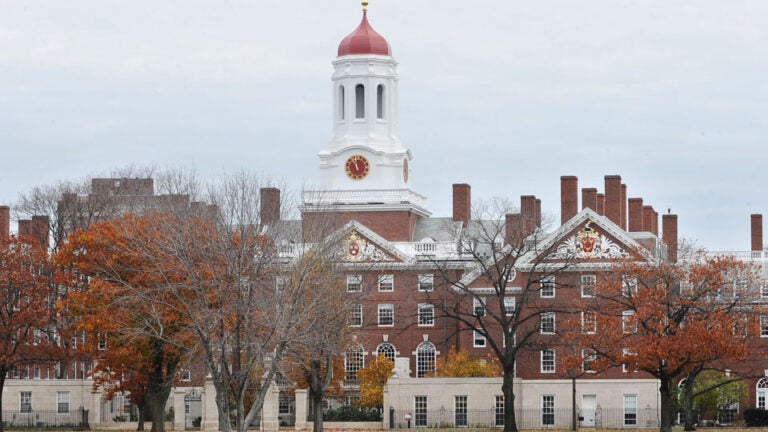 A recent New York Times article claims to have found the best way for aspiring business school students to choose a grad school: Look at the outcomes.
Duff McDonald, the author of the article, urges students to think about the specific outcome they want – whether that's working at Amazon or Apple, in luxury goods or private equity – and then to find the business school where that happens most often.
And according to McDonald's research, Harvard Business School is the place to go if you want to start your own company.
Move over, Stanford. HBS's graduate program was ranked No.1 last year by Entrepreneur Magazine, while Stanford – widely considered one of the biggest hotbeds for innovators – came in 5th.
Reasons why HBS has climbed the ranks of entrepreneurship, according to McDonald:
-Harvard's Arthur Rock Center for Entrepreneurship currently offers 33 graduate-level entrepreneurship courses, and has the second-largest number of dedicated faculty (after finance.)
-An annual HBS New Venture Competition awards $150,000 in cash to the best business or social-impact venture.
-Students who pursue new ventures after graduating can get $10,000 to $20,000 taken off their student loans.
-A biannual entrepreneurial summit allows alumni to mingle and give advice to students with promising endeavors.
-An entrepreneurs-in-residence program lets expert founders hold weekly office hours.
If these benefits of the two-year program don't interest you, perhaps this will: Recent graduates have founded ultra-successful companies like Birchbox, Rent The Runway, and Gilt Groupe.