Jobs
New Dad in Massachusetts? These Are The Best Places to Work
Fatherly ranked the 50 best places for fathers to work in the country.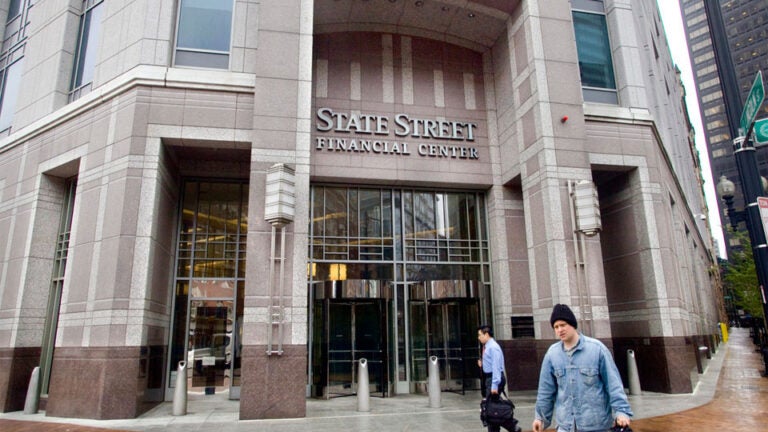 Fatherly, a parenting resource for men, recently ranked the 50 best U.S. companies for new dads, and three Massachusetts-based businesses made the list.
According to Fatherly's website, analysts looked for companies that are "redefining the relationship between employer and employee'' by providing progressive benefits for new parents who want a healthy work-life balance.
Here are the three Massachusetts-based companies that made the list:
• State Street
Boston, MA
This 223-year-old international financial services holding company came in at No. 5 on Fatherly's list. The company, comprised of three divisions that specialize in custodian banking, investment management, and investment research and trading, offers its 29,530 employees four weeks of paid paternity leave.
Notable Dad-Friendly Policy: Forget having to awkwardly approach your boss about flexible work options – at State Street, your boss is trained to approach you. Through their "Manager Initiated Flex Program,'' managers are trained to evaluate which parts of an employee's job lends itself to flex options, making it easy for workers to organize teleworking, schedule compression, and job sharing.
• TripAdvisor
Newton, MA
This travel website company, known as the "Yelp'' of global travel, was ranked No. 23 by Fatherly. TripAdvisor gives its 2,793 employees four weeks of paid paternity leave in addition to $5,000 of annual education reimbursement and free online language courses.
Notable Dad-Friendly Policy: Don't worry so much about the price tag on that expensive spin class: TripAdvisor wants healthy, happy employees, so they offer $600 annual reimbursement for fitness expenses. (They don't care if you use the money toward ski lift tickets.)
• The Boston Consulting Group (BCG)
Boston, MA
BCG is a global business strategy and management consulting firm that works with Fortune 500 companies, nonprofits, and government agencies, and came in at No. 35 on Fatherly's list. BCG gives its staff of 9,700 two weeks paid paternity leave (four if a father is the primary caregiver), and 100 percent healthcare coverage for employees and their dependents.
Notable Dad-Friendly Policy: If you've worked at BCG for a year, you get 26 vacation days (including holidays). BCG also lets workers take leaves of absence for up to 12 months to work for nonprofits.
View Fatherly's full list here. Search Boston.com for jobs that'll give a new dad even more reason to celebrate.