Jobs
Can Less Than a Minute of Looking at Nature Make You a Better Worker?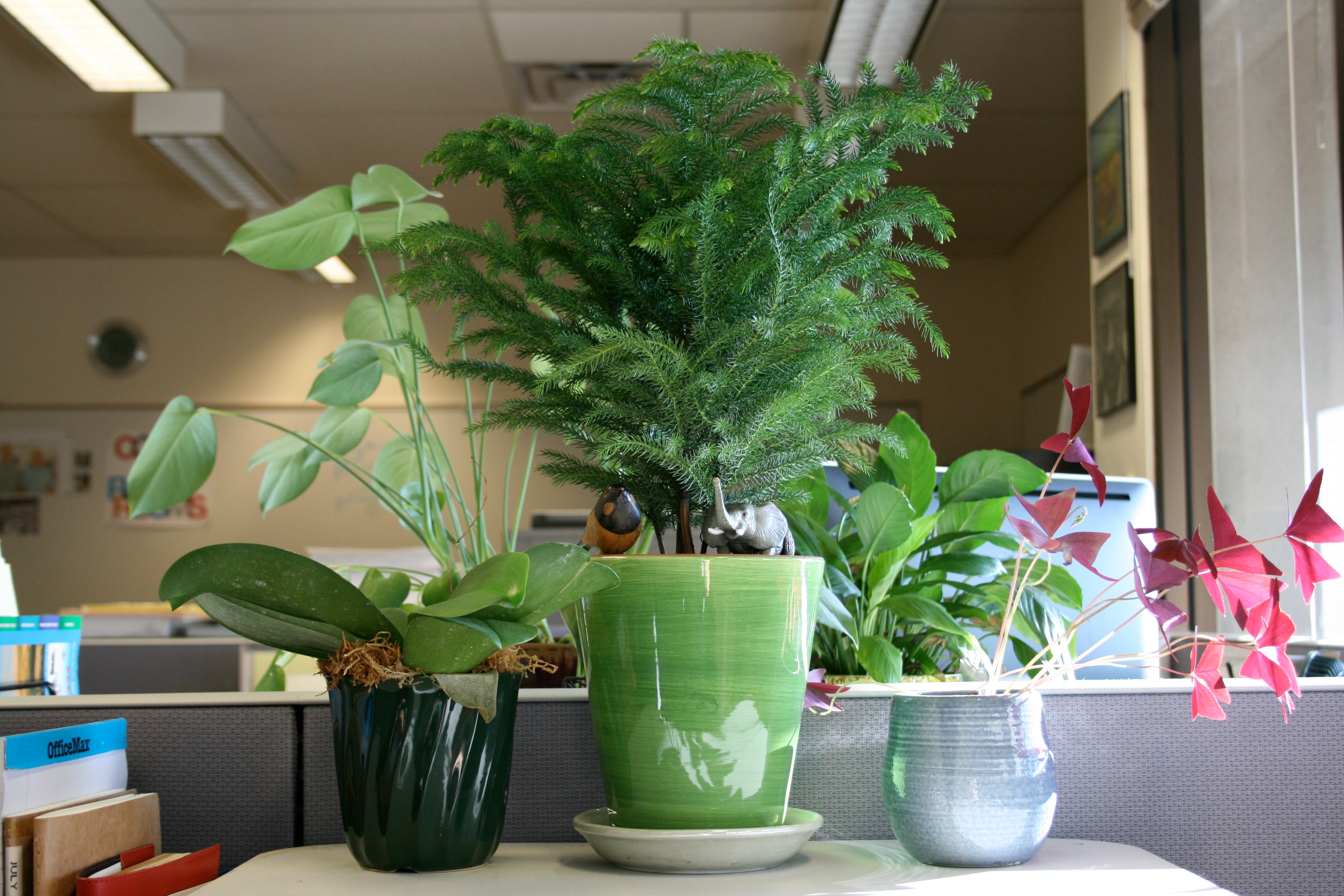 A new study claims that "micro-breaks'' from work to have a brief view of nature might be exactly what you need to boost your productivity.
A team of researchers from the University of Melbourne in Australia found that seeing nature for as little as 40 seconds could influence work performance for the better, according to CityLab.
The researchers had 150 university students participate in the study. First, the students completed a task to get a baseline performance rating. According to CityLab, the task involved seeing numbers on a screen and pressing a certain key after each one.
Then the students were randomly assigned to look at either a roof with flowers and greenery or a roof with just concrete for 40 seconds. Then they completed the task again.
Those who had viewed the greenery made "significantly lower omission errors'' than those who viewed the concrete roof, according to the study.
One qualifying factor, according to CityLab, is that the task participants completed did not require as much mental energy as other office tasks might. Therefore it is not clear how much a 40 second view of nature would help as the difficulty of a work assignment increases.
In a 2014 study, researchers from Cardiff University and the University of Queensland found, after studying real offices, that having plants and greenery at work improved workers' "quality of life and productivity.''
So maybe these people are on the right track:
[bdc-gallery id="26400″]