Jobs
Housing costs hurt Boston in 'Best City for Jobs' ranking
A new report has mixed news for Boston's job market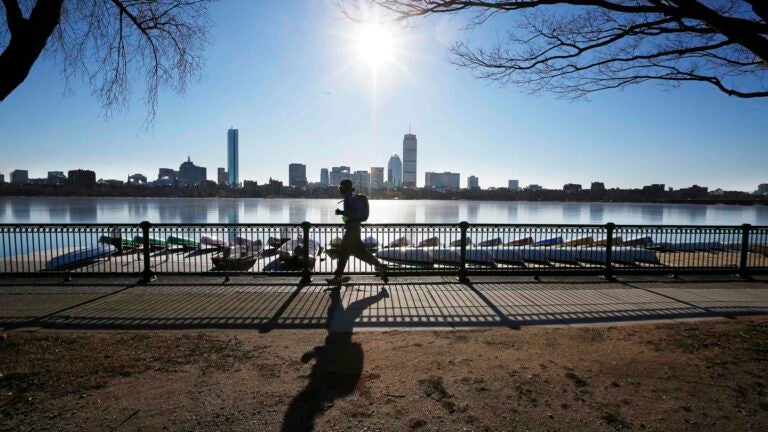 A new report by career company Glassdoor gives Boston mixed reviews for its job market.
The company's new report, "25 Best Cities for Jobs,'' ranks Boston as the 15th best city for jobs. Glassdoor's report looked at each city's hiring opportunity, cost of living, and employee job satisfaction.
With over 85,000 employment openings, Boston ranks No. 6 for job opportunities based on the ratio of openings to the city's population. Boston also comes in at No. 6 for job satisfaction, based on local employees' reviews of companies. Boston has a job satisfaction score of 3.4 (out of 5, with 5 being the best possible grade).
Here are some of the most in-demand jobs in Boston, according to Glassdoor's most recent data:
Boston Jobs That Are in High Demand
[bdc-gallery id="27345″]
But the city's cost of living grade hurts Boston's overall ranking.
Glassdoor's cost-of-living grade looks at the ratio of median salary to median home value. With a median base salary of $56,000 and a median home value of $367,600, Boston ranks No. 43.
Glassdoor chief economist Andrew Chamberlain said Boston was "penalized'' for its high cost of living. In a phone interview with Boston.com, Chamberlain said other major metropolitan areas – including San Francisco, New York, and Los Angeles – were experiencing similar trends.
"This is a common problem faced by traditionally large American cities,'' said Chamberlain. "Eventually the success of a city's economy drives up house prices, and if housing policy doesn't respond in some way, it will dampen growth.''
The competition
Glassdoor's report also reflects how smaller cities are becoming more attractive to the technology sector by offering employers and employees greater affordability.
Raleigh, North Carolina took the top spot on Glassdoor's list with an overall score of 4.1. In cost-of-living terms, Raleigh offered a median base salary of $50,950 and a median home value of $198,400. Raleigh was followed by Kansas City, Missouri and Oklahoma City, Oklahoma.
"For tech employers, especially startups looking to lower overhead, there are other cities for expansion opportunities,'' said Chamberlain. "For example, Raleigh has a lower cost of living and is in the Research Triangle.''
If Boston wants to improve its score, Chamberlain encourages Boston officials to take steps to make more housing available and address high costs. But he realizes this is easier said than done.
"It's a very hard political problem to solve and I can't point to a single example of a city that has solved it,'' said Chamberlain. "But anything [policymakers] can do to make more housing solves the problem.''