Jobs
Want a financially successful daughter? Be a working mom
A Harvard study shows women with working moms earn higher wages than women with full-time, stay-at-home mothers.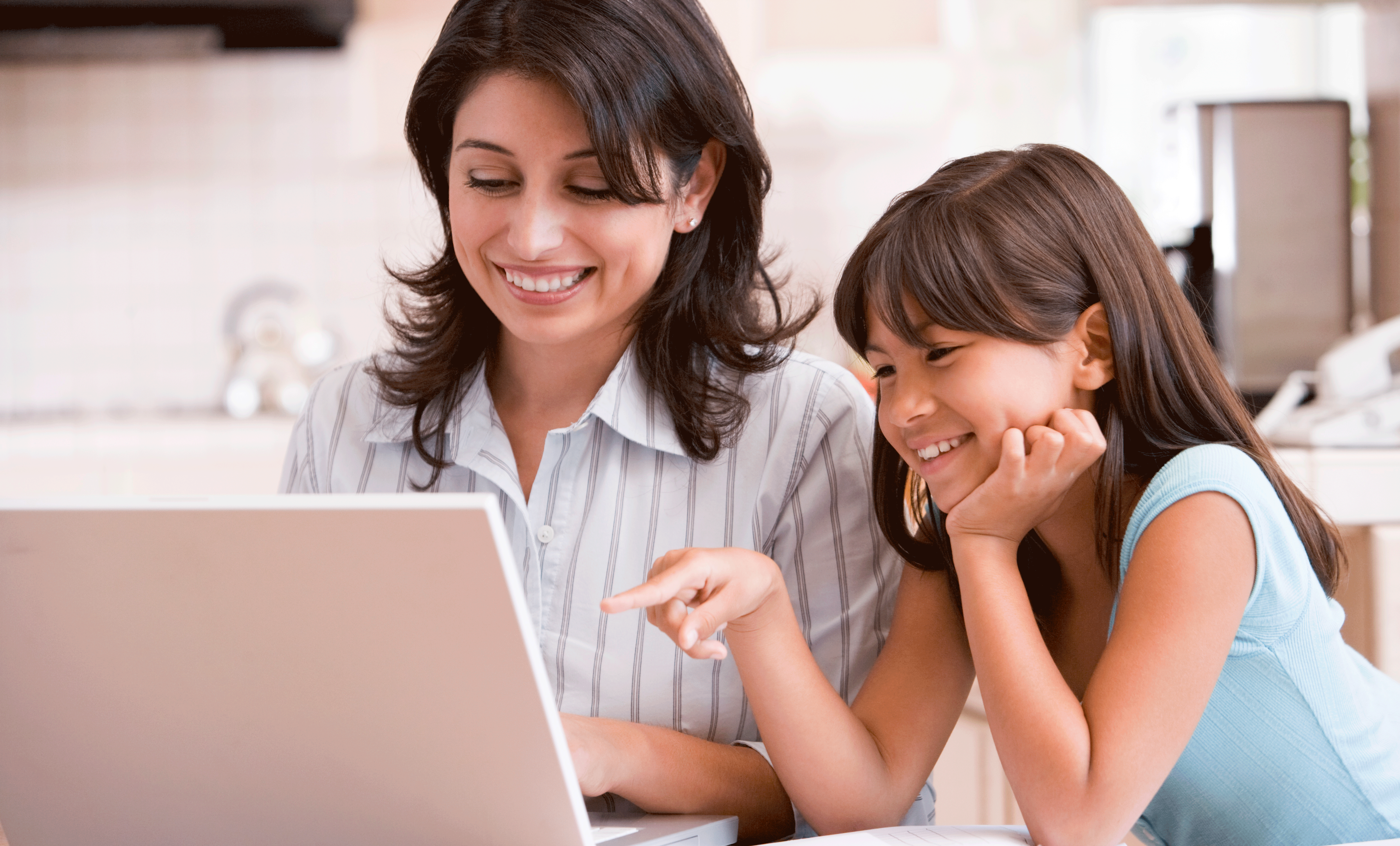 A Harvard professor has determined a key factor in what makes daughters financially successful later in life: a working mom.
According to a study led by Dr. Kathleen L. McGinn of Harvard Business School, women whose moms work outside the home are more likely to have jobs themselves, hold supervisory positions at those jobs, and earn higher wages than women with full-time, stay-at-home mothers.
McGinn, who conducted the study with two others — HBS researcher Mayra Ruiz Castro and Mount Holyoke Embedded Practitioner Elizabeth Long Lingo — found the findings held true across 24 countries.
"The link between home and the workplace is becoming more and more critical as we have two-wage-earning families,'' McGinn said in an interview with Harvard Business School Working Knowledge. "We tend to talk more about inequality in the workplace, and yet the inequality in the home is really stuck.''
Persistent inequality in the home is evident in the researchers' findings: Employed women in two-parent households in developed countries spend 8.7 hours more per week caring for family members than employed men. The researchers studied responses for 2002 and 2012 to a survey about gender roles conducted by the International Social Survey Programme. A total of 13,326 women and 18,152 men responded to the surveys across 24 countries.
The researchers' main goal was to determine how working moms impact their children's employment, earnings, household work, supervisory responsibility, and family member care. They found that gender roles at home have a dramatic impact on children's workplace success.
The data showed that being raised by a working mom doesn't impact men's wages, but typically women raised by working moms earned more than those with stay-at-home mothers. The only exception was in women who identified as having "conservative'' attitudes toward gender inequality. These women reported that having a working mom did not impact their wages.
Men with working moms were also impacted positively, with the study showing that they're more likely to spend time contributing to household chores and spend time with the family than men with stay-at-home moms.
"I think a lot of moms that work outside the home — and a lot of dads — feel bad when they leave their kids everyday,'' McGinn told Boston.com. "Whatever the reason is for working, it's really nice to not have to feel guilty leaving your kids when doing so.''