Jobs
What's different about Boston commuters?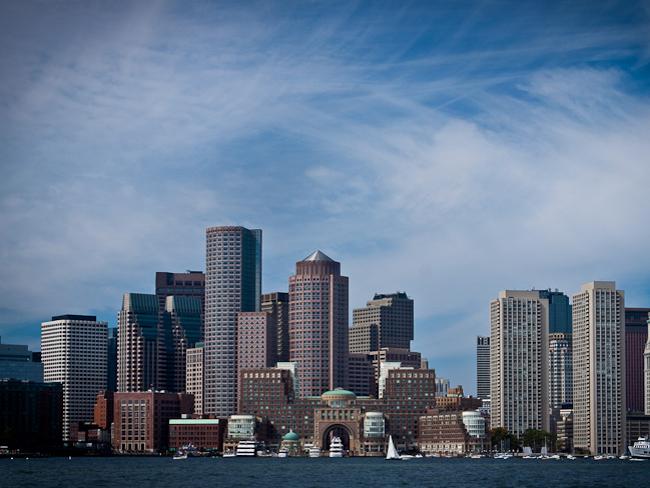 Boston commuters are really young, walk a lot, and when they do drive, they drive alone.
That's the takeaway from a recent University of Michigan study that analyzed the 30 largest U.S. cities for information about urban commuters.
The University of Michigan Transportation Research Institute recently conducted a study using data from the 2013 American Community Survey, analyzing who commutes, how they get to work, how long it takes, and what time of day people travel to the office.
Boston workers fell at the far end of the spectrum for several of the questions researchers asked.
But first, a surprising metric where Boston doesn't stand out: commute time. Despite the Hub's notoriously bad rush hour driving conditions, the average commute time for local workers is only 29.5 minutes, putting Boston 8th in the nation and behind many other large cities.
Cities with the longest commute times:
[bdc-gallery id="29019″]
But Boston workers are special in other ways, Michigan researchers found.
The Hub is the city with the youngest median age of workers at 34.4 years old. The oldest city for workers is Louisville with 41.7 and the U.S. median age for all workers is 42.2 years old.
Boston was ranked third for the percentage of workers with no access to a car. 21.9 percent don't have a personal vehicle, which probably explains why so many people walk to work or take public transportation.
In fact, a higher percentage of people walk to work in Boston than any other city in the U.S. at 14.5 percent. Boston ranks the third highest for percentage of people who take public transit to work, with 33 percent, behind New York and Washington, DC.
The people that do drive tend to drive alone. Boston has fourth highest percentage of people who drive to work alone, with 40.6 percent.
And in all honesty, when you have views like this, why would you not walk to work?
[fragment number=0]
[fragment number=1]
[fragment number=2]
[fragment number=3]