Jobs
New report shows over 40% of US workers are 'contingent' employees
The number is up from 35.3 percent of workers in 2006.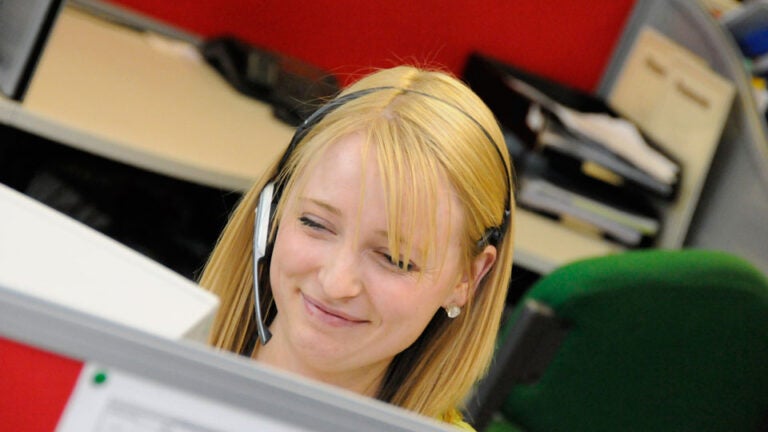 The number of "contingent'' U.S. employees, or workers who don't have traditionally secure jobs, is growing, according to a new report by the U.S. Government Accountability Office (GAO).
Using data from the Bureau of Labor Statistics, the report found the number of contingent workers rose from 35.3 percent in 2006 to 40.4 percent in 2010, a shift probably related to the 2007-2009 recession, the GAO says. Workers considered contingent include agency temps, on-call workers, independent contractors, self-employed workers, and standard part-time employees.
Most of the growth was attributed to part-time workers, who went from making up 11.9 percent of the labor force in 2005 to 16.2 percent in 2010.
Here are some of the fields with the highest percentage of contingent workers, according to the report:
[bdc-gallery id="24735″]
Why are they hired?
Employers may hire contingent workers for a variety of reasons. They may want to adapt to workload fluctuations, meet employees' requests for part-time hours, temporarily screen workers for permanent positions, or save on wage and benefit costs.
The GAO did not measure whether workers took contingent jobs by choice or out of necessity, but said that some government officials and labor analysts are concerned that "contingent employment relationships may have long-term adverse consequences for workers and government programs.''
Reports last year indicated more Americans than ever were "involuntary'' part-time workers.
Why does it matter?
These types of workers often do not receive employer-provided retirement and health benefits, and might not have job-protected leave, so they experience job instability more often than full-time employees.
A large portion of contingent workers are also more likely to be "younger, Hispanic, have no high school degree, and have low family income.'' They report feeling "less satisfied'' with their benefits and employment arrangements than standard full-time workers, the report says.
Public cost?
When workers do not receive health or retirement benefits, they're more likely to turn to needs-based programs like Medicaid, according to the GAO. Federal and state public assistance programs then shoulder costs traditionally covered by employers.
Of course, not all contingent employees are unhappy with their job situation. As Forbes notes, "self-employed folks and independent contractors are pretty happy with their situation overall, compared to other contingent workers.'' That's because these workers are usually enjoying the freedom and independence of running their own business. For example, only 7.5 percent of self-employed people said they'd prefer different employment, compared to 48.3 percent of on-call workers and day laborers, Forbes reports.