Jobs
These are the highest paid female CEOs in Mass.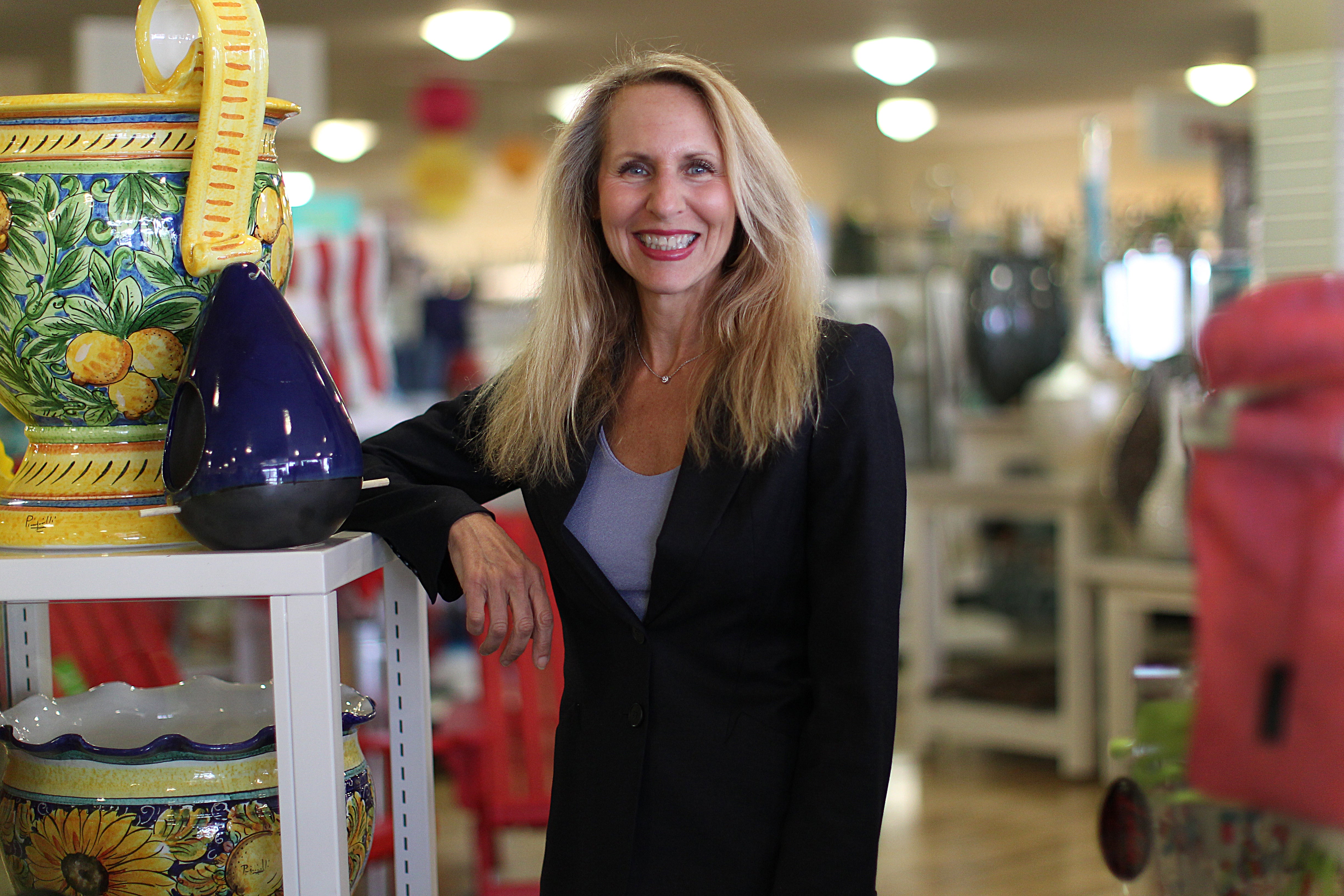 The glass ceiling still exists for many women in Massachusetts. A recent report by The Boston Globe that compared the salaries of the state's 10 highest-paid CEOs to the average salaries of their workers only included one woman.
But that woman, Carol Meyrowitz of discount retail chain TJX, makes more than a thousand times the salary of her average cashier, the biggest difference between CEO and employee pay in the state.
Although they are far outnumbered by men, there are other women in Massachusetts who have climbed to the top of their respective companies. Here are their salaries and compensations, according to the AFL-CIO's Executive Paywatch 2014.
The highest-paid female CEOs in Massachusetts:
[bdc-gallery id="26997″]