Jobs
Humanities major trying to break into the startup world? Of course there's an app for that.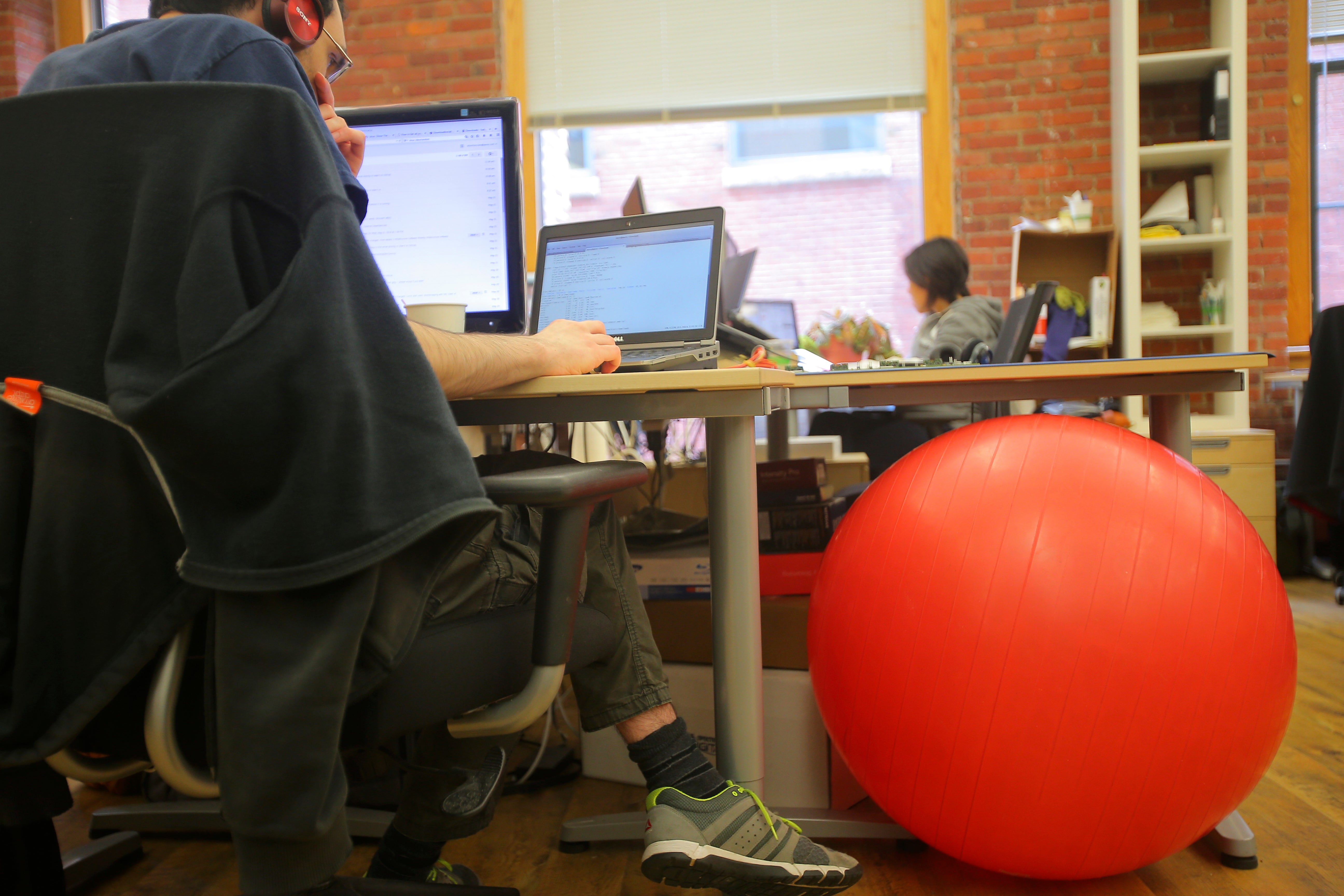 Massachusetts was recently ranked as having the best online labor market for college grads, and a new app could make it even better by letting people without traditional tech skills tap into Boston's startup scene.
"Planted'' is a smartphone app that connects users with job opportunities at tech startups that don't require programming ability.
Since my educational background is in history and journalism, I decided to upload my resume to see how Planted works.
It functions like a a dating app where you answer a bunch of questions, get a certain number of "matches'' per day, and express your interest or disinterest in each. But these matches are jobs, not dates, and expressing interest means you're submitting your resume to apply for the position.
Though most of the matched jobs are in New York, Planted recently expanded to Boston and a few places in California. You can choose which cities you want to get matched with.
You can sign up via the new free app or online.
After creating a login, Planted asks you a series of questions – some of them obvious and some not so much.
For example:
Then you have to upload your resume, press submit, and it will give you a "career totem'' option that indicates the current stage of your career.
The app uses an algorithm to find matches, according to TechCrunch, but there is human interaction as well. As Wired reports, a person at Planted will be specifically assigned to look at your resume and help you while finding a job.
And then Planted gives you some potential jobs for the day.
You can decide if you want to apply to the job or skip it. It gives you a few every day, and then once you have gone through them all, it let's you know you're done and tells you to get a snack.
"We monitor over 100 different data signals from both the employer and the candidate, ranging from background, to preferences, to which positions people opt into on the platform,'' Connie Wong, co-founder of Planted, told TechCrunch.
The other founder, Susan Zheng, told Wired that more than 400 companies are using Planted to find applicants and 12,000 job seekers are using the service.