Jobs
The smartest businesses in Massachusetts, according to MIT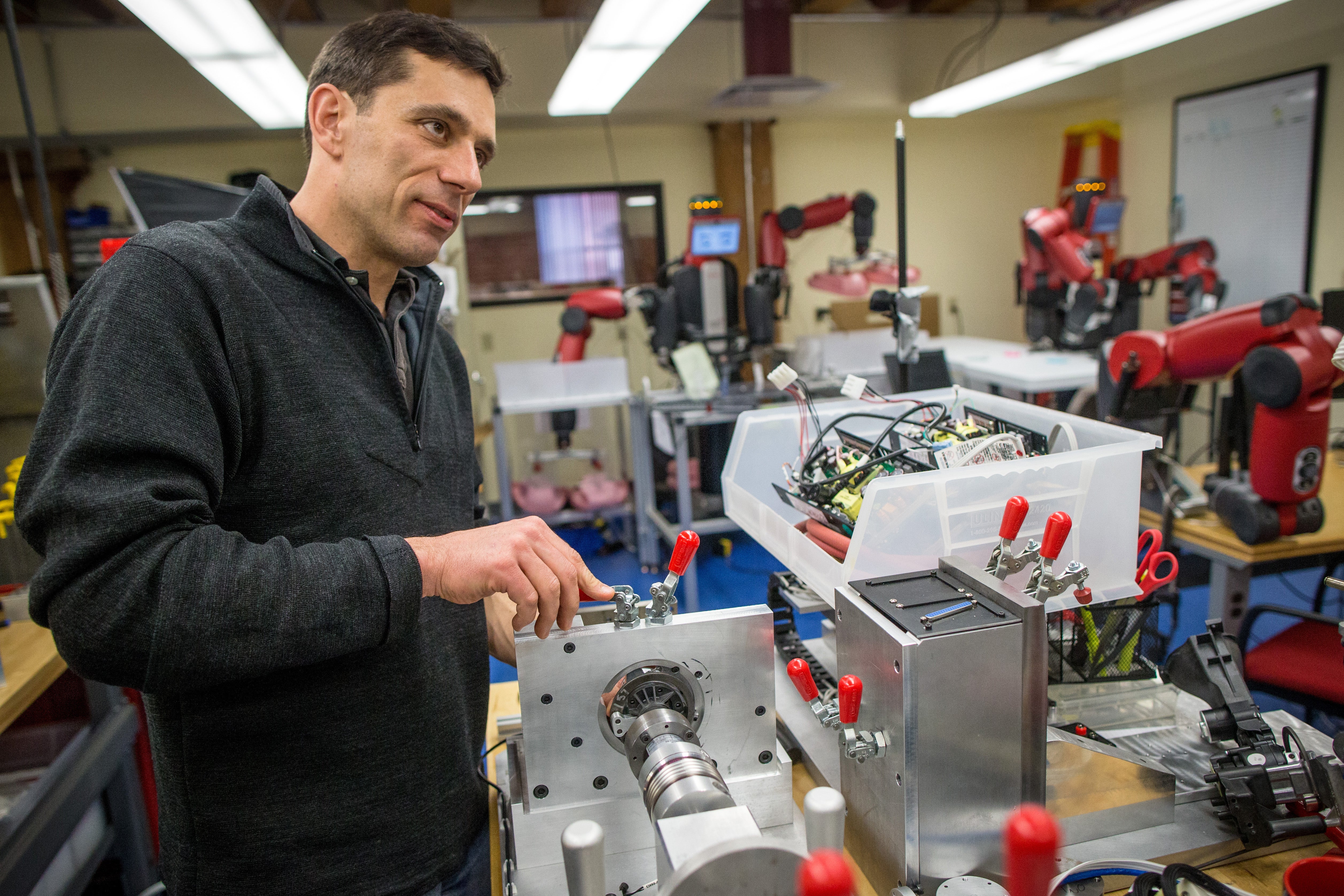 Electric car innovator Tesla was ranked number one on the MIT Technology Review'sannual list of top 50 Smartest Companies, but Boston-area companies also had quite a presence.
Each year the Review looks for companies that "have truly innovative technology and a business model that is both practical and ambitious, with the result that it has set the agenda in its field over the past 12 months.''
Story continues after gallery.
See which Boston-area companies made the list here:
[bdc-gallery id="31042″]
The Review reported that the biomedicine sector had the most companies on this year's list and that the energy sector had the fewest.
See MIT's full list of 50 companies here.