Jobs
American workers are slowing down. Why?
A Wells Fargo study found a decline across industries.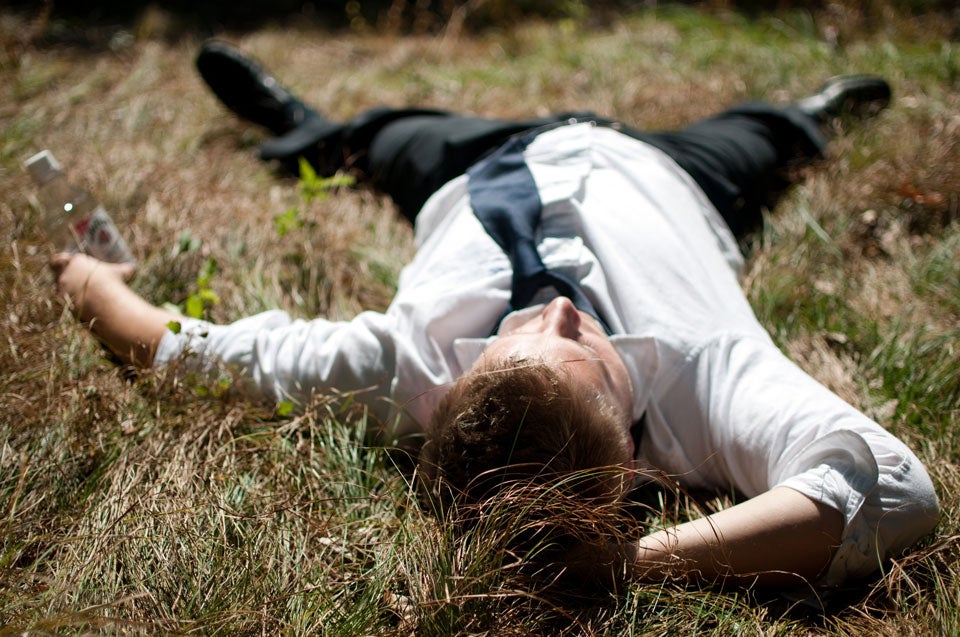 If you work in an office, there's a good chance you spend your day surrounded by computers. You might have two — maybe three — monitors, and your smartphone is probably never more than a few feet away.
In theory, all of this technology that wasn't present 15 years ago should make workers more productive. After all, you can respond to a question from your boss via Google+ Chat in a matter of seconds, while sending emails to co-workers or clients, and working on a project in Microsoft Word or Excel.
But does that make us work faster? A recent study by Wells Fargo suggests information and communication technology aren't quite having the desired effect on Americans' labor productivity.
A slower rate of improvement
A July 6 report compared labor productivity growth from 1998-2003, to 2004-2014, finding that while most fields still experienced growth in the past decade, the rate of the growth was much slower than it was in 1998 to 2003.
From finance and insurance, to education, entertainment and recreation, manufacturing, and retail, the average growth rate of productivity (the output of labor per hour) is sluggishly creeping along. The only field with no drop off in productivity growth was the information industry – think tech firms, data processing, and even journalism.
"We've seen a pretty broad based decline across industries, which signals this isn't just from one industry, but a widespread issue in the economy,'' Wells Fargo economist Sarah House told Boston.com.
House pointed to a couple possible explanations.
Lack of investments
Since the recession, many companies have been reluctant to spend money on newer machines and software that could increase workers' productivity, House said. Firms' spending on existing technology, intellectual property, and research and development has slowed from an average of 4.7 percent per year in 1980 to 2000, to 2.8 percent per year over the past 10 years, according to a 2013 report from the U.S. Labor Department.
"Workers are only as good as the tools provided to them,'' she added.
Technology not all it's cracked up to be?
Workers have never been so inundated with information and communication technology, but "a lot of tech out there isn't having as big an impact on what we are producing,'' House said. "We've got our smartphones and lots of apps, but how much that increases our output seems to be a bigger issue.''
House wouldn't speculate on how much time workers waste on Facebook, Twitter, or other social media platforms, but acknowledged, "There might be some of that going on.''
Another explanation for the slowdown could just be a matter of scale. The shift from typewriters to computers, for example, is a much larger shift than the move from computers to faster computers in the mid-2000s, House said.
Story continues after gallery:
Innovative office spaces:
[bdc-gallery id="29398″]
'The big wildcard'
How long the slowdown will last is up in the air, but House said there are signs that increased productivity is on the horizon. The question is when, and what will finally shake up the workplace.
"The projection for how long this will last is the big wildcard,'' she said. "What's going to have the biggest impact in terms of changing the rate of productivity is how [companies] can apply new technology, whether they can guess what the next big breakthrough is going to be.'' As the economy continues to pick up, entrepreneurs might be more inclined to make investments in startups and technology, House said.
Other research points to "impressive advancement in robotics and automation that, with more widespread application, could lead to a new surge in productivity growth,'' the Wells Fargo report said. Whether those robots will make workers more productive – or outsource them entirely – is unknown, however.