Jobs
Boston tries to rethink teen employment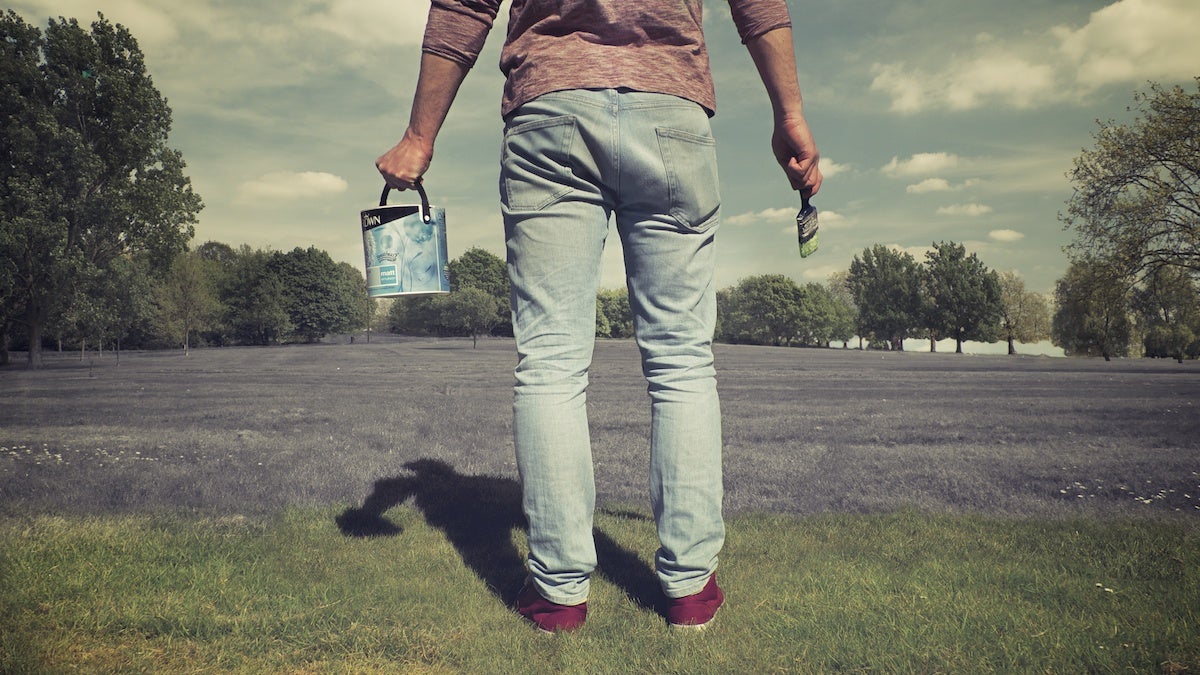 The teen job of America's popular imagination – on a paper route, in an ice cream shop, or local store – is dying. The question that faces communities across the country is: Can it be replaced with another kind of employment? Boston is relying on a public-private partnership to answer that question.
Last summer, less than a third of American teenagers from ages 16 to 19 held jobs.
According to numbers from the Pew Research Center, teen employment has always fluctuated based on the state of the economy, but generally stayed between 46 and 58 percent from 1948 to the 1990s.
After 1990, Pew found that teen employment diverged from the rest of the economy for both the summer months and the rest of the year. The percentage of teens with jobs just started to fall.
Massachusetts was not exempt.
According to numbers from the Boston Private Industry Council, in 1999, 54.3 percent of 16 to 19-year-olds were employed in an average month. By 2013 that number had fallen to 27.4. In 2014, the rate went up, but only slightly to 31.2 percent.
The Boston Private Industry Council (BPIC) is a nonprofit focused on improve Boston's workforce. Along with the city of Boston, it has been trying to find a solution to teenage unemployment through a program that has been around for 30 years called the Mayor's Summer Jobs Program.
"We run the private sector campaign for the Mayor's Summer Jobs Program,'' Joe McLaughlin, the research and evaluation director for the BPIC, told Boston.com. "We are placing high school students in employer-paying jobs over the course of the summer.''
Story continues after gallery
Check out cool office spaces in Boston:
[bdc-gallery id="29398″]
These are not "typical'' teen summer jobs, but more like the internships frequently held by college students. McLaughlin said BPIC targets a range of industries like healthcare, legal, life science, and hospitality. He said the program even places people at Fenway Park, Walgreens, and a few other retail environments.
"We have a career team in Boston Public high schools and work with them throughout the year,'' McLaughlin said. This team helps students find summer work, as well as part time jobs during the school year.
He said for the summer, the BPIC helps 3,000 students find jobs, about 600 of which are sponsored by the state, meaning their wages are paid through the government. The rest are paid directly by the employers, many of which the BPIC has a direct relationship with.
"We are seeing some growth but it's hard out there, competing with older adults as well,'' McLaughlin said. "And, as the Pew report said, the retail industry has gotten tighter and hurt teens.''
Pew found that since 2000 there has been a 40 percent drop in teens working in retail. More teens were likely to be working in hotels, restaurants, and other accommodation services. Jobs in arts, entertainment, and recreation also went up slightly since 2000.
"The trend we have seen this year is a little easier time getting jobs, but they still need a lot of prep on our side helping with resumes and interviews,'' McLaughlin said. "But they are starting to get more opportunities than they were before, now they are getting call backs.''