Jobs
Here are the top-paying jobs of 2015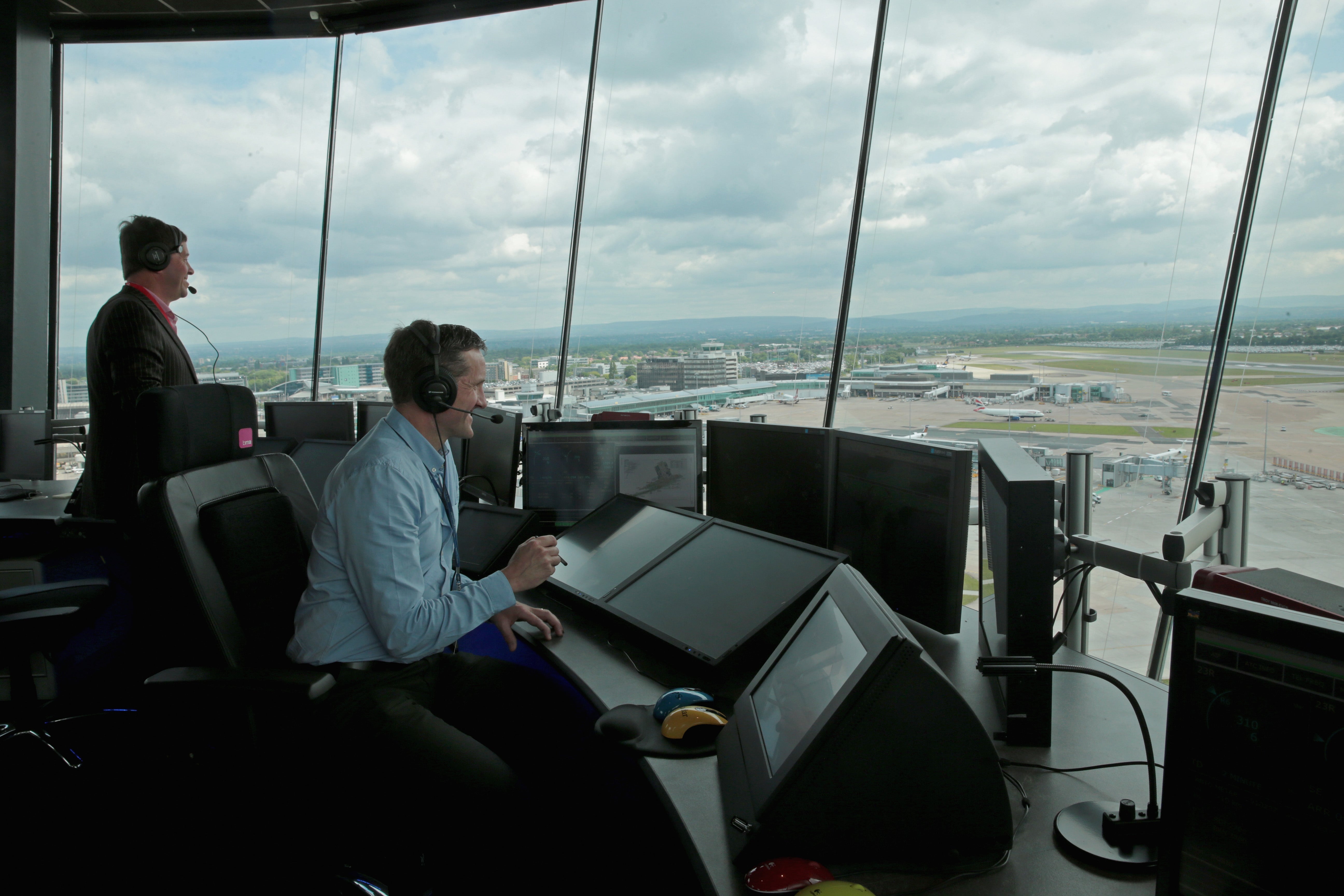 Healthcare professionals have seen consistent wage increases in the last few years and it's no different this year, as this industry's most-skilled take many of the best paid jobs in the U.S.
CarreerCast.com's "2015 Jobs Rated'' report used U.S. Bureau of Labor Statistics data to track different careers throughout the year and found that surgeons have the top-paying job this year, with an annual median wage of $352,220.
Story continues after gallery
See the 10 best paying jobs of 2015 here:
[bdc-gallery id="30247″]
Many of the top-paying jobs require many years of schooling, accumulating debt that can creep towards $500,000, according to CareerCast.com. Others only require bachelor's degrees.
The report mentioned that data scientist is one of the newest careers included because it is a "fledgling field with long-term growth potential.''