Jobs
National unemployment rate drops, Mass. rate is still lower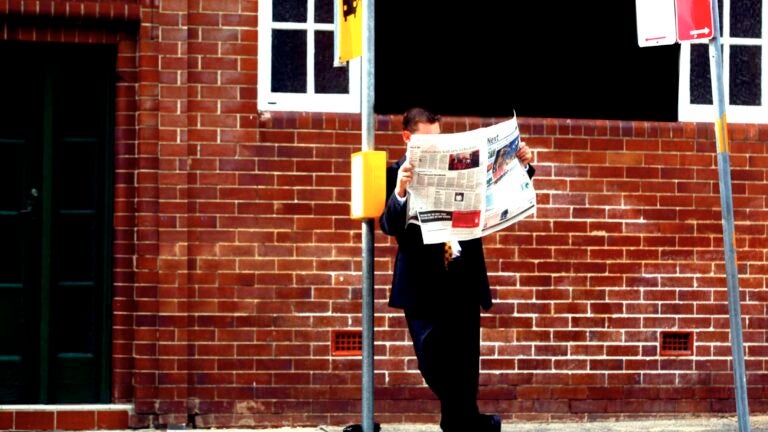 The United States unemployment rate has dropped from 5.3 to 5.1 percent from July to August, according to the September Department of Labor report.
The New York Times reported that this is the lowest level of employment since early 2008 and "at that level, joblessness is nearing the level that economists and the Fed consider close to full employment.''
Individual unemployment rates in Boston (and 350 other cities) have also decreased in the last year.
The metropolitan area employment and unemployment Department of Labor report showed that in July Massachusetts had a 4.9 percent unemployment rate, which is down from its 6 percent rate a year ago.
The rate for Boston-Cambridge-Nashua was at 4.5 percent in the month of July, making it the lowest area of unemployment in the state.
These are the least and most fulfilling jobs:
[bdc-gallery id="25059″]