Jobs
7 jobs that will grow the most by 2019 graduation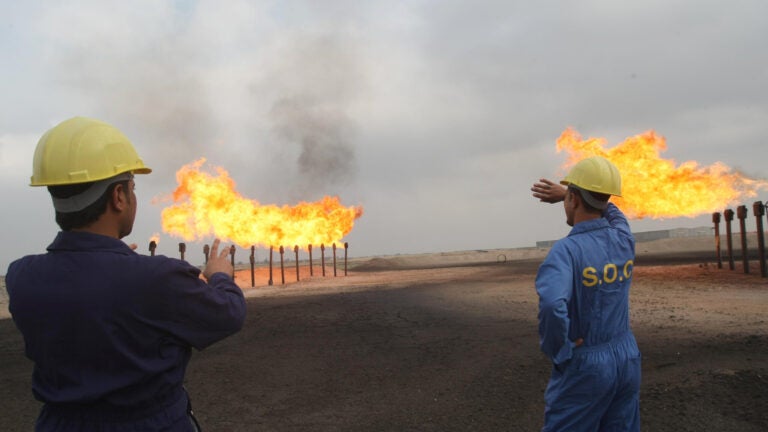 Freshman fall is stressful, especially when everyone you know is hounding you about choosing a major. But how are you supposed to know what degree will be most useful when you graduate into the job market four years from now? Wouldn't a crystal ball be nice?
Well, that's what a new report from financial data publisher Bankrate and job search site CareerBuilder attempts to be.
Using the Bureau of Labor Statistics's data and CareerBuilder's analysis, Bankrate named the seven careers that are most likely to add at least 5,000 jobs and grow at least 15 percent over the next four years.
"As we know, young people are flocking to colleges in record numbers. And it's also worth mentioning that they are taking on massive amounts of debt through college loans,'' Mark Hamrick, Washington bureau chief for Bankrate, told Boston.com. "It's not an inconsequential decision.''
Hamrick said he was not surprised by what jobs made the list.
Story continues after gallery.
Here are the seven careers that are most likely to grow over the next four years:
[bdc-gallery id="28554″]
"I think what was most interesting is the results confirm what has been widely known,'' Hamrick said. "The outlook for healthcare-related occupations is strong in the coming years because of a variety of factors converging: the aging of the baby boomers and remarkable transformation in healthcare field.''
Part of the reason for looking at this data, according to Bankrate, is to show that college is not always a requirement for some of the fields growing the fastest.
"Some people will need and want a four-year degree,'' Deputy U.S. Secretary of Labor Christopher Lu told Bankrate. "Others will want to pursue 2-year community college degrees, and others will take advantage of online training opportunities such as online coding boot camps that give people skills for good middle-class jobs.''