Jobs
New tool shows which colleges have the highest-earning alumni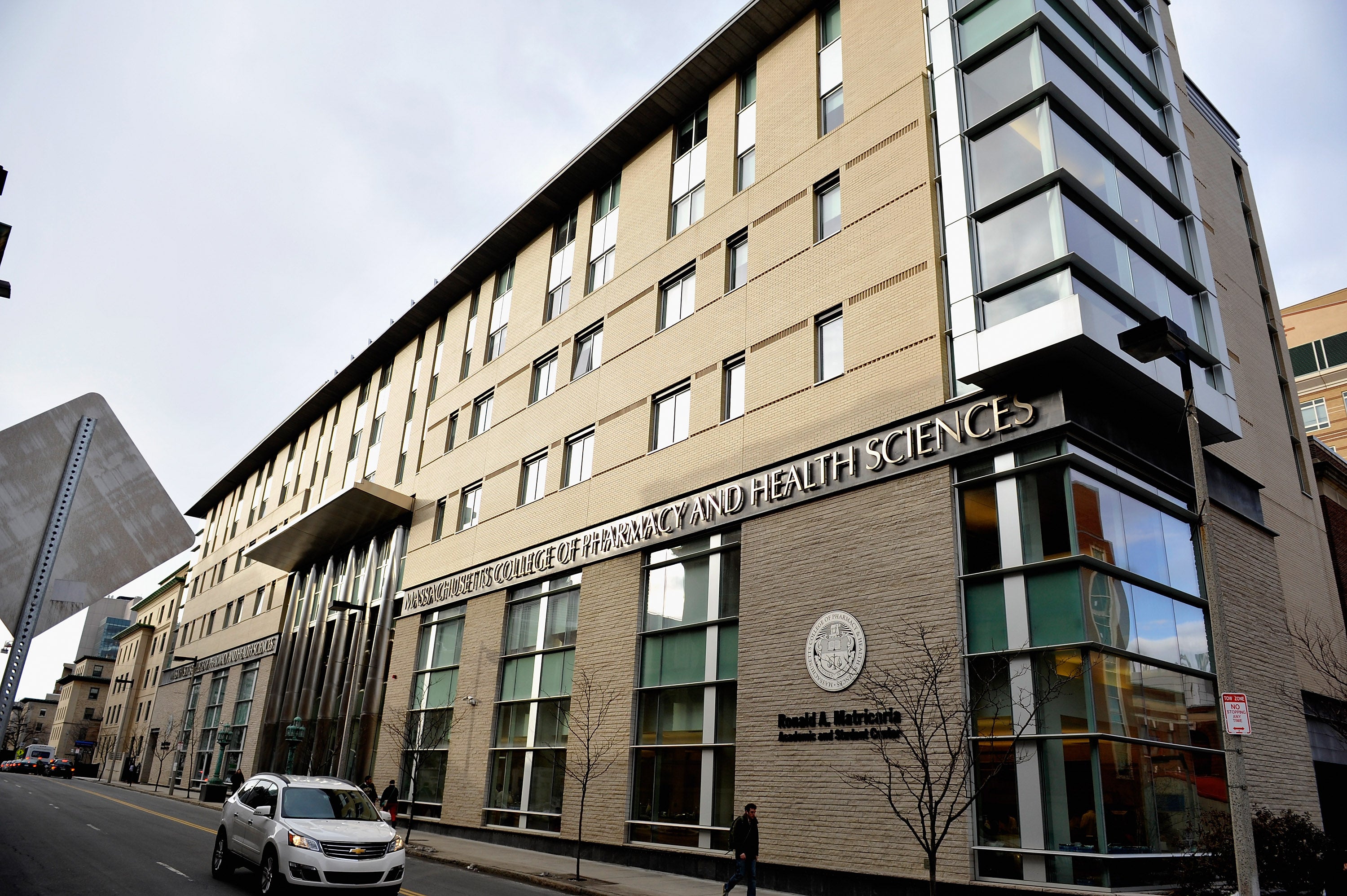 The Department of Education just released a fancy new tool full of data that could help you project how much money you might earn depending on what college you attend.
Called the College Scorecard, it allows students to look up a number of metrics about any school, including average cost, graduation rate and, most importantly to future job-seekers, the median salary for alumni 10 years after entering the school. (Note: salary information is calculated only from information on students who received financial aid.)
Though research from the Economic Policy Institute this year showed that job prospects are getting better for the 2015 college grads than their predecessors, the new federal data tool makes it clear that the benefits of college education are not equal across schools.
Story continues after gallery.
These are the careers most likely to add jobs by 2019:
[bdc-gallery id="28554″]
As The New York Times explains, elite schools like Harvard and MIT significantly raise the average earning power of college grads, making it easy to overlook those struggling at the other end of the spectrum:
"The Department of Education calculated the percentage of students at each college who earned more than $25,000 per year, which is about what high school graduates earn. At hundreds of colleges, less than half of students met this threshold 10 years after enrolling.''
So for example, 87 percent of MIT students earned more than those with a high school diploma several years after graduation. The average MIT alumni's salary 10 years after entering the school is $91,600 – which is quite a bit above the national average of $34,343.
Harvard University has similar statistics to MIT – 88 percent of fairly recent Harvard grads make more than those with only a high school degree, and their average salary is $87,200 a decade after entering.
On the other hand, only 41 percent of graduates from the Berklee College of Music make more than $25,000 a few years after graduation.
Boston Business Journal made a list of all the Massachusetts colleges, with other art schools, like Montserrat College of Art and Boston Conservatory falling toward the bottom.
Schools like Boston College, Tufts, Northeastern and Boston University had average salaries in the $60,000s.
At the top with MIT and Harvard – actually finishing above both of them – was the Massachusetts College of Pharmacy and Health Sciences with a median alumni salary of $116,400.
Just recently Princeton Review ranked five Boston schools on the list of best schools to help you prepare for the future.
See the full listings and government website here.