Jobs
Job seekers name companies with best interviews
According to a new report by jobs site Glassdoor.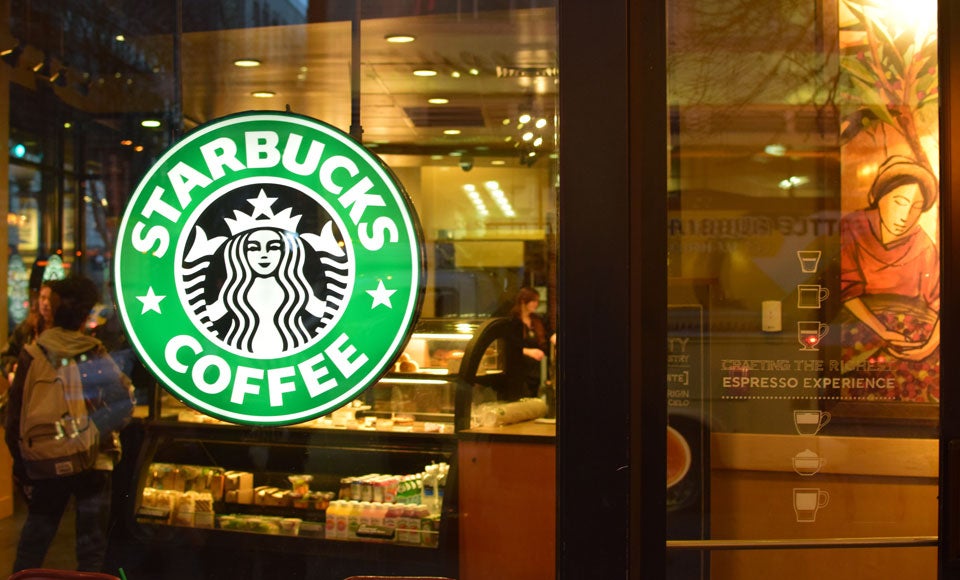 Job interviews are bound to be nerve wracking, but some companies really excel at making their applicants feel great, according to a new report by jobs site Glassdoor.
The study looked at "interview experience'' ratings that job candidates shared with Glassdoor over the past year, recognizing companies across 50 industries that had the highest percentage of job seekers reporting a positive interview experience.
With 79 percent of job candidates saying they enjoyed their interview, grocery store Publix was ranked highest in the supermarket category and over all. Clothing store American Eagle Outfitters and toy store Toys "R'' Us followed close behind with 78 percent each. Glassdoor spokesperson Scott Dobroski explained that industries whose employees require lower skillsets generally were ranked as providing better interview experiences than companies with highly skilled workers.
"[Lower-skilled workers] got through interviews very quickly and in many cases got the job on the spot, so that makes for a very good interview experience,'' Dobroski said. "When we looked at higher-skilled industries like finance or consulting, there was lower satisfaction because the interview process takes longer and is more robust and intensive. Sometimes, there are multiple people on a panel or group interviews, or testing involved, and the decision can take a little bit longer to hear back.''
Glassdoor only considered companies with at least 100 interview experience ratings between August 2014 and August 2015. Candidates were asked to rank their interview experience as either "positive,'' "neutral,'' or "negative.'' When multiple companies had the same positive interview experience percentage, the company with the higher neutral interview experience got the higher rank. Glassdoor also only analyzed employers with positive interview experience percentages that either met or exceeded that of the average company on Glassdoor (54 percent).
Story continues after gallery.
The least and most fulfilling jobs, according to the people who hold them:
[bdc-gallery id="25059″]
So what does "positive interview experience'' mean, anyway?
According to feedback shared by job seekers on Glassdoor, top employers had "transparent, efficient and organized'' interview processes, communicating with candidates throughout.
Another trend among companies that ranked highest was that they generally have average or above-average employee satisfaction, Dobroski said.
"A great initial experience does correlate to average or above average employee satisfaction,'' Dobroski said. "So it seems the interview process is an early glimpse of what it could really be like to work there.''
Other notable companies were Starbucks, which ranked highest in the fast food and quick-service restaurant category, and Six Flags, which topped the list of museums, zoos, and amusement parks. Other companies seem to be quite a bit better at dealing with their prospective employees than with their actual clients. Time Warner Cable, United Airlines and the United States Postal service, none of which are known for their stellar customer service, each topped their respective industries in terms of positive interview experience.
See the full list of Glassdoor's candidates' choice awards here.