Jobs
Boston keeps adding low-paying jobs, according to report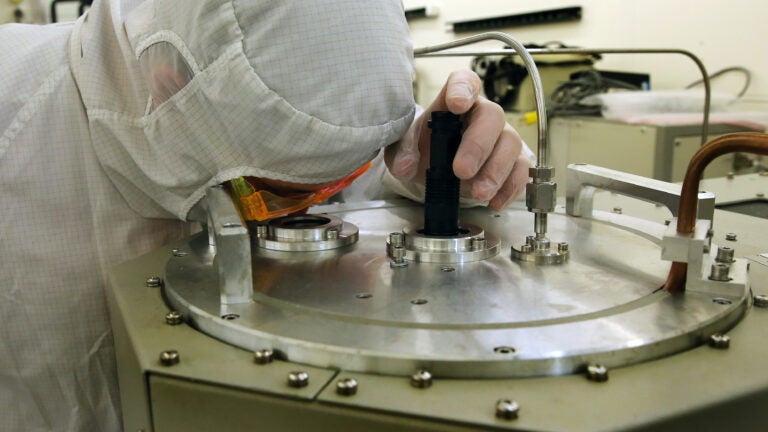 Though the city of Boston has been adding jobs and decreasing its unemployment rate, most of the jobs added pay less than $38,000 a year, The Boston Globe reports.
A report by the Boston Foundation used quarterly job reports from the state and the federal Bureau of Labor Statistics, and found that many of the job gains were in low-paying sectors like food service, home health care, and janitorial services, according to the Globe.
Within Boston food service, which has an average weekly wage of $469, more than 9,800 jobs were added between 2008 and 2014. That accounts for 36 percent of all jobs added in the city, the Globe reports.
Though Boston has made strides in economic growth—the city's unemployment rate is lower than the national average—the cost of living here has increased. The study found that households spent 28 percent more on basics like housing, transportation, and food, the Globe reports.
The growth of low-wage work is startling in Boston, experts told the Globe, because of the environment here that emphasizes and rewards higher education. Much of Boston's economic success has been attributed to our strong technology industry.
Read the full Globe story here.
7 careers likely to add the most jobs by 2019
[bdc-gallery id="28554″]