Jobs
These Boston companies ranked high among working mothers
According to an annual survey by magazine .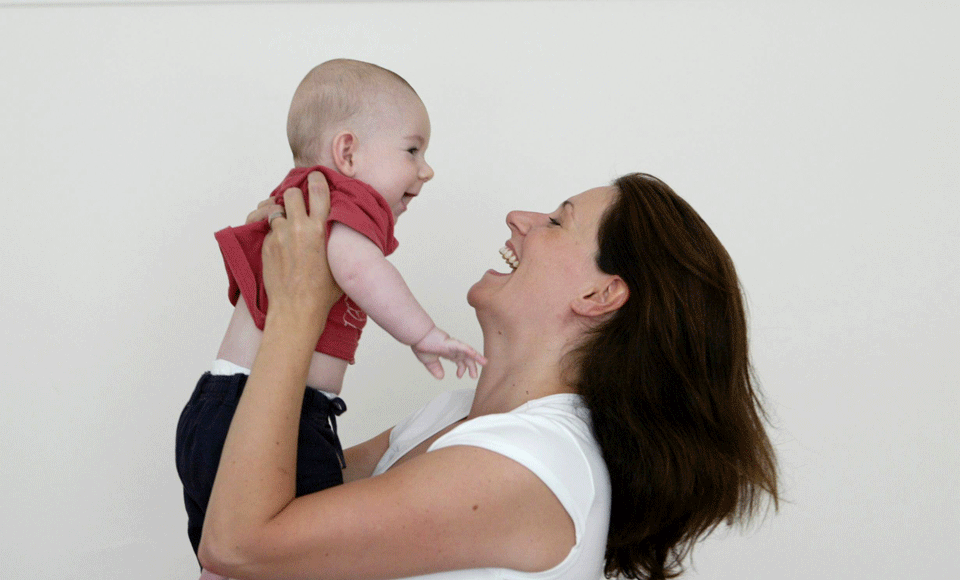 A handful of Boston-based companies are doing right by working moms, according to a new survey by the magazine Working Mother.
Each year, Working Mother puts out a list of the 100 best U.S. companies for working moms, analyzing their leave policies, benefits, childcare, advancement programs, and flexibility policies. This year, four Boston organizations – Bain & Co., The Boston Consulting Group, MassMutual Financial Group, and State Street – made the cut.
Overall, the magazine's survey showed major achievements for mothers in the workplace this year, Working Mother said.
"The 30th class of winning companies has raised the bar higher than ever when it comes to supporting parents,'' the report says. "New moms get an average of eight weeks of fully paid maternity leave, three quarters of employees use flex time, and almost half of all new hires last year were women.''
The 2015 working mother survey was open to any private or public companies in any industry, with the exception of government agencies and firms that provide childcare services. Applicants took 450-question surveys related to their workplace programs for mothers, and were questioned about the availability, usage and tracking of mom-friendly programs, as well as the accountability of managers who oversaw them.
Story continues after gallery.
Least and most-fulfilling jobs, according to the people who hold them:
[bdc-gallery id="25059″]
Researchers selecting this year's winners weighted factors like representation of women, advancement programs, and the availability of flex time more heavily than others.
The consulting firm Bain & Co. was recognized for its Global Women's Leadership Council, which implements training programs, workshops, and events that help female employees advance and land executive positions. Additionally, consultants can get funding for two years of tuition aid for graduate school, and customize their working arrangements. Moms also get 12 paid weeks of maternity leave and have access to unlimited sick or personal days.
Another standout Boston company, financial services company MassMutual Financial Group, lets new mothers request up to $5,000 in tuition aid per year to get advanced degrees, and funds a new parent community group that holds monthly discussions on career, family, benefits and emotional health. Employees receive three paid weeks off after birth or adoption, and have access to flexible or reduced hours.
This year's rankings came out amidst a wave of organizations altering their parental leave policies to be friendlier toward new parents. In August, streaming video provider Netflix said employees who are new parents can take up to a year of unlimited leave with full pay. Days later, software maker Adobe doubled paid leave available to new mothers to 26 weeks, and Microsoft expanded its maternity leave to 20 weeks of paid leave.
Regardless of these improvements, Massachusetts has been known for being pretty mom-friendly. In May, Massachusetts was ranked the fifth-best state for working moms by consumer finance site WalletHub.