Jobs
Why Massachusetts ranked as the best state to be a teacher
According to a new WalletHub report.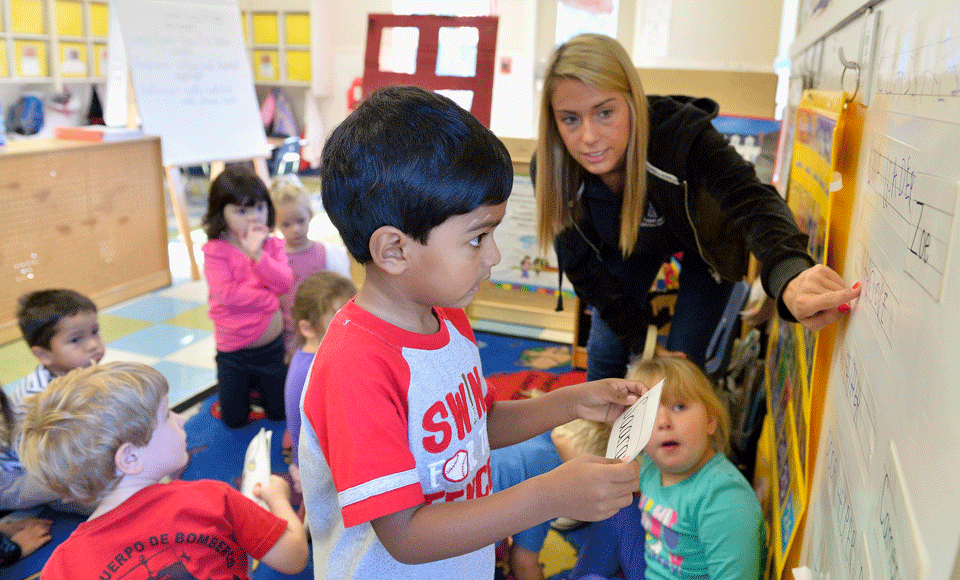 Finding the right school for your child can be hard, just like finding the right place to work can prove difficult for teachers. But both tasks are a little easier in Massachusetts than in most places, according to a new study by personal finance website WalletHub.
Comparing all 50 states and the District of Columbia across 13 metrics meant to measure "job opportunity & competition'' and "academic & work environment,'' WalletHub ranked Massachusetts as the best state for teachers, followed by Virginia and Minnesota.
"Massachusetts is typically known for its really quality education system,'' said WalletHub spokesperson Jill Gonzalez. "There were no surprises as far as it being No. 1.''
Story continues after gallery.
The least and most fulfilling jobs, according to the people who hold them:
[bdc-gallery id="25059″]
Data from the U.S. Census Bureau and the Bureau of Labor Statistics was used to compile the list, which analyzed factors like average starting salary, unemployment rate, and income growth potential. Some factors were weighted more heavily to reflect their importance to teachers' quality of life.
Massachusetts did particularly well in certain areas like the quality of its school systems, where it took the No. 1 spot, and highest annual salary, where it placed fifth with a median salary of $61,000 per year.
Teachers in Massachusetts might not start out making much money, with a median salary of $33,000, but Gonzalez said the state stands out for how quickly salaries increase. Looking at the end of the 2014 school year in comparison with the end of the 2004 school year, WalletHub found Massachusetts's teachers had an average salary increase of 37 percent. Illinois, which had the worst salary increase for teachers, saw only a 5 percent increase in the same timeframe.
"That's great,'' Gonzalez said of Massachusetts's rate of salary increase. "Teachers struggle with not having competitive salaries that keep up with inflation.''
The one area Massachusetts could improve for its educators?
"Average commute time,'' Gonzalez said, which in Massachusetts, is around 30 minutes both ways for teachers. "But there's really not much you can do about that. It's sort of a Northeastern rule of thumb,'' she added.