Jobs
Employees are willing to take smaller paychecks if employers are open about compensation
A new PayScale survey shows communication about compensation is one of workers' top concerns.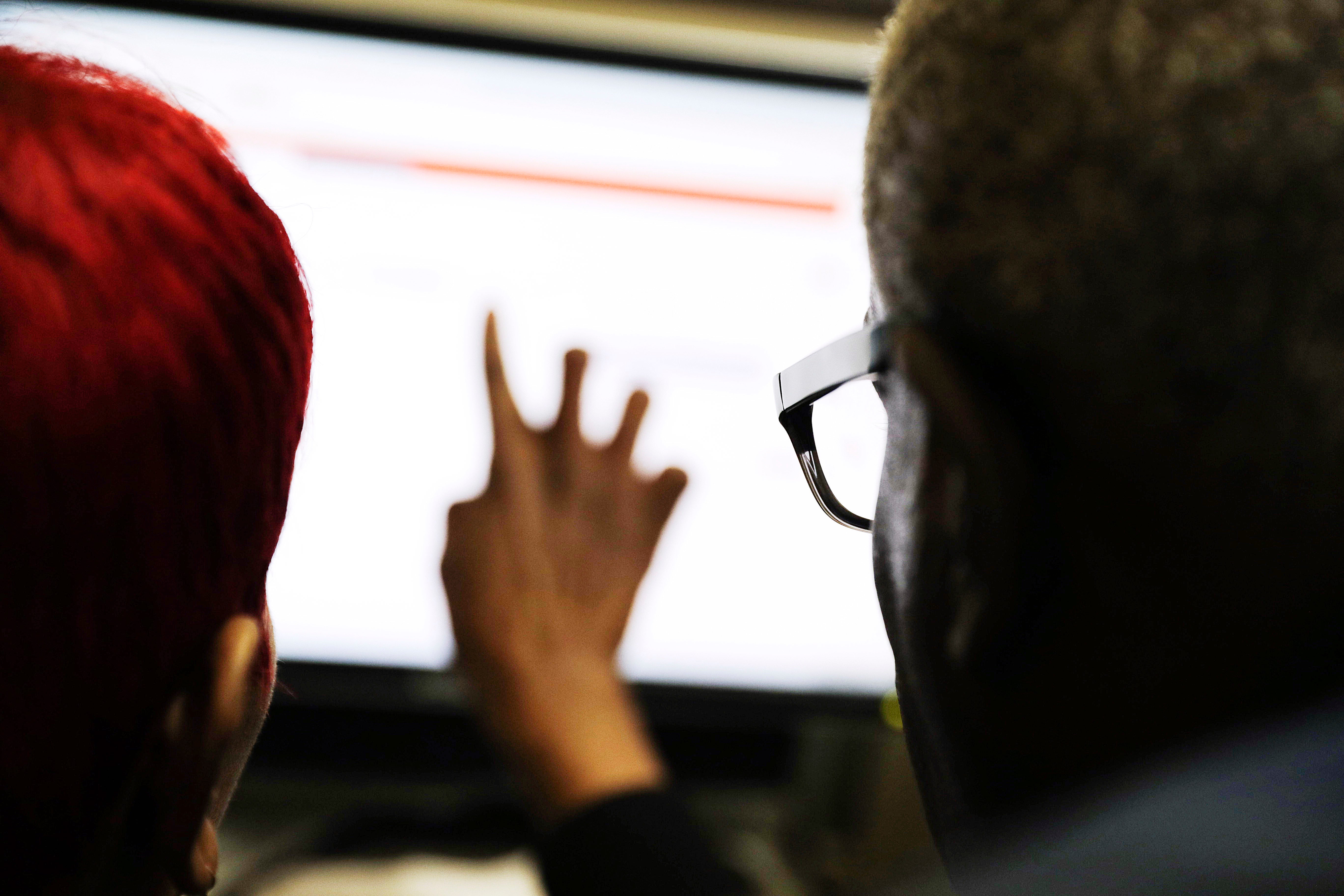 Bad news for anyone who doesn't feel they're compensated fairly at their job: there's a good chance you're wrong.
As Harvard Business Review points out, a recent survey of 71,000 employees by compensation software company PayScale found that over two-thirds of people being paid the "market rate'' believe they're underpaid. Either thousands of superstar employees somehow got stuck around the average salary, or a lot of people don't have a good sense of what constitutes reasonable pay in their industry.
Why the disconnect? As HBR suggests, managers often fail to talk openly with employees about their pay, leaving many workers unable to identify how they're compensated compared to the market. This confusion can breed dissatisfaction among employees.
When employees don't know whether they're being compensated fairly, it plays a huge role in how engaged they feel with the company. For example, 60 percent of employees who thought they were underpaid said they intended to leave, compared to nearly 40 percent who thought they were overpaid.
The misperception surrounding pay goes beyond those earning market rate.
Even those being paid "above market'' were often wrong about how their salary stacked up, with 35 percent telling PayScale they believed they were paid "below market.''
But the survey found some good news, at least for employers: an open conversation could be the easiest, most effective solution – better even than handing out promotions.
In fact, PayScale's study showed that a company's ability to "communicate clearly about compensation'' was one of the top predictors of whether an employee felt satisfied, or wanted to leave. This factor ranked even more important than issues like "career advancement opportunities'' and "employer appreciation.''
Story continues after gallery.
Careers most likely to add jobs by 2019:
[bdc-gallery id="28554″]
If employers become more transparent about pay, they'll most likely see huge returns, PayScale found.
If a company were willing to talk directly with an employee about why they pay below the market rate, a whopping 82 percent of employees surveyed said they'd be willing to accept the smaller paycheck. Even employees being overcompensated said they'd be more satisfied being paid the market rate if it meant their company was more open about compensation practices.
"The great thing is a lot of companies feel like if they're going to be more proactive at managing compensation to retain talent, that means they'll have to pay a lot more money across the board,'' said Tim Low, vice president of marketing at PayScale. "Now, we can say regardless of the actual pay you're providing employees, whether they feel you're being fair and transparent has just as big an impact on their intent to stay with your organization as the actual pay number.''