Jobs
The case for napping at work gets stronger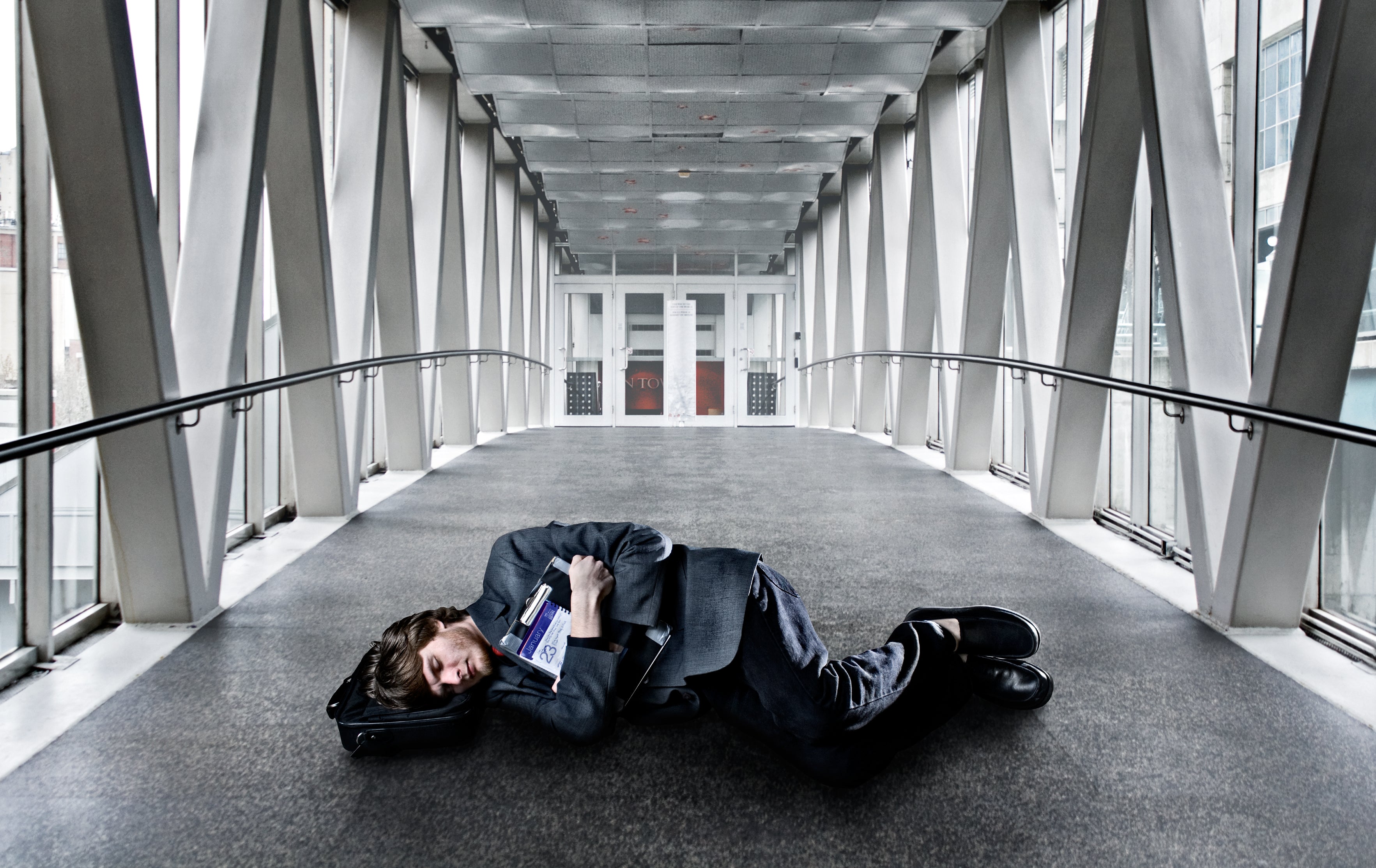 Chances are if you are sitting at a desk dozing off right now you have read one of thesearticles about how to do so without getting fired.
Or maybe you have checked out some of these nap devices, such as the Suitjama or the Lay Flat Chair.
As it turns out, you shouldn't feel too bad about researching naps at the office – they may actually improve your health, and your work.
A new study from Dr. Manolis Kallistratos, a cardiologist at Asklepieion Voula General Hospital in Athens, Greece, shows that taking a nap midday is actually associated with certain health benefits.
Turns out George Costanza had it right all along.
The study found that a midday nap is associated with reduced blood pressure levels and a lower number of prescriptions for hypertension.
"Midday sleepers had greater dips in blood pressure while sleeping at night which is associated with better health outcomes,'' Kallistratos said in a statement. "We also found that hypertensive patients who slept at noon were under fewer antihypertensive medications compared to those who didn't sleep midday.''
Did this evidence not work for your boss? Don't fret, as this is becoming a common area of study.
Story continues after gallery.
Here are the benefits of a desk plant:
[bdc-gallery id="26400″]
The business news site Quartz references a 2009 study that found napping greatly improved creative thinking.
And a University of Michigan study from earlier this year found that taking a nap can be a way to rid people of impulsive behavior and increase their tolerance for frustration – therefore increasing workplace safety.
Though the variety of studies over the past few years lead people to believe naps at work are positive, most people still don't do it.
BloombergBusiness reports that in 2011 only 6 percent of companies surveyed by the National Sleep Foundation had specific nap rooms at work.
But maybe times will change. Greek architecture firm Studio NL just recently released a product that is exactly what you are looking for – a bed desk.
[fragment number=0]