Jobs
These are the top women-led companies in Massachusetts
According to and The Commonwealth Institute.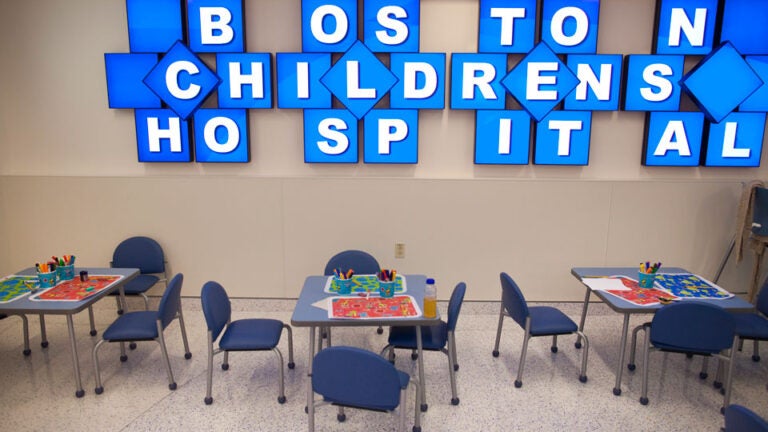 Women represented just 4.2 percent of Fortune 500 CEO positions in 2013. But among the organizations that are women-led, most report higher earnings and growth than their male-led counterparts.
Quite a few women-led companies that could serve as case studies for success reside in Massachusetts. When it comes to innovation, revenue, and workplace diversity, however, there are 100 women-led organizations in Massachusetts that stand apart from the rest, according to an annual ranking created by The Globe Magazine and The Commonwealth Institute, a nonprofit that helps businesswomen advance in leadership positions.
By analyzing companies' revenue, operating budget, diversity, projects, and the number of full-time employees in the state, The Globe Magazine and The Commonwealth Institute used their own formula to determine which nonprofits and for-profit organizations were the most successful all-around.
Story continues after gallery.
Top-paid female CEOs in Massachusetts:
[bdc-gallery id="26997″]
Boston-based public relations firm Weber Shandwick took the No.1 spot, followed by Milford-based travel-service business Atlas Travel & Technology Group, Brigham and Women's Health Care, and Boston Children's Hospital, which came in at No.4.
Weber Shandwick chairman Micho F. Spring told The Globe that she's seen significant progress in Boston's female leadership at academic institutions and hospitals over the past 40 years, but she still thinks the city has a long way to go for gender equity in the corporate world.
"In terms of its business leadership, I do not believe Boston reflects the volume or talent of women in this community,'' Spring said. "There's still an old-boy network. I don't think it's deliberate; it's baked into the culture.'' To combat this, she recommended that women foster female-led networks and mentor one another.
See The Globe Magazine and The Commonwealth Institute's full list here.