Jobs
Combining the 'sexiest' new job with a very Boston obsession
Top Places to Work 2015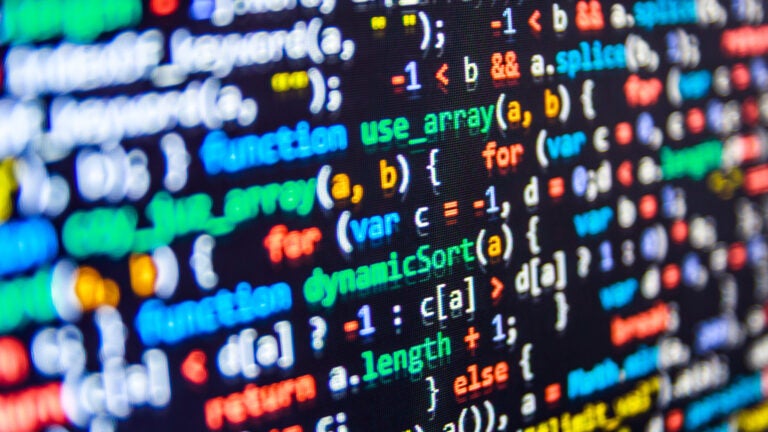 In 2012, Harvard Business Review published an article entitled "Data Scientist: The Sexiest Job of the 21st Century.''
Companies like Whoop, a startup in Boston's Fenway neighborhood profiled in The Boston Globe, prove why that's still the case.
[The companies featured in this story are among the winners of The Boston Globe's 2015 Top Places to Work awards. You can see a full list of winners and read more coverage here.]
Whoop taps into Boston's love of sports by analyzing the training habits of athletes. The company collects data from wristbands to measure how much athletes are training and how much sleep they need to make their workouts more effective.
From the Globe:
"What you can do is collect massive amounts of data from people, and patterns will start to emerge that show what can increase your chance of winning and decrease your chance of injury,'' says John Capodilupo, Whoop's chief technology officer.
And data scientists not only get to focus on cool problems, they get paid a lot to do it.
According to CareerCast, the annual median salary of a data scientist is $124,150.
Read the full Globe story here.
You can see a full list of Top Places to Work winners and read more coverage here.