Jobs
Globe names Massachusetts's top places to work in 2015
The winners are split into four categories based on size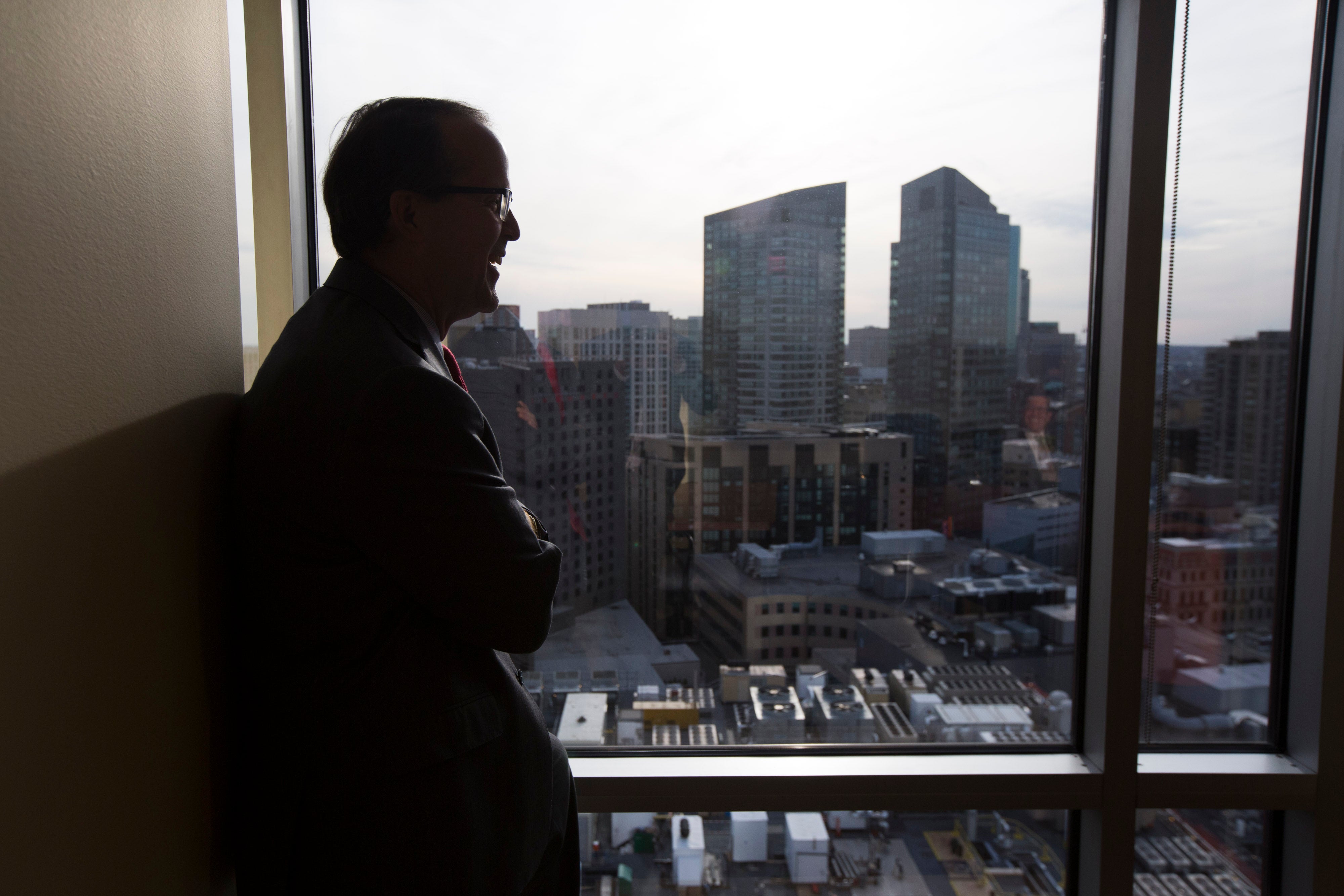 Every year, The Boston Globe surveys thousands of employees at hundreds of companies in Massachusetts looking for the places with the happiest workers.
This year, almost 77,000 employees filled out questionaires, ranking how their employers aligned with statements about "direction, execution, connection, management, work, pay and benefits, and engagement.''
In the process, we learned a lot about what makes a good job and how the world of work is changing, and we'll be sharing those stories with you all week.
You can also see the a full list of the Top Places to Work winners and read the Globe'scoverage here.