Jobs
Raising the minimum wage is a no-brainer for this Massachusetts company
Top Places to Work 2015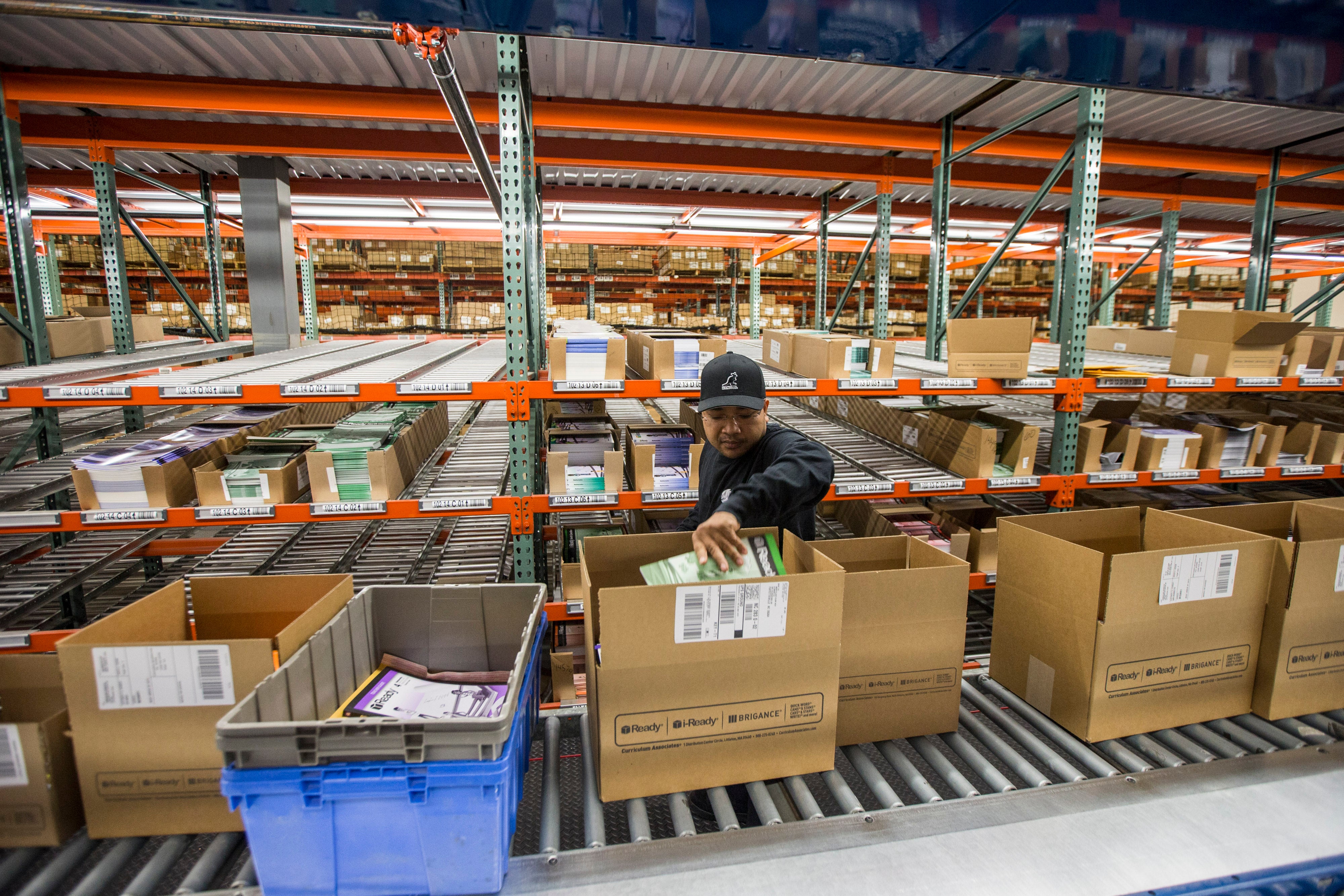 "Fight for $15,'' a grassroots campaign that advocates for a $15 minimum wage, has been sweeping across major metropolises in the U.S. for roughly three years now. The movement has seen some victories, like in Seattle and San Francisco, but in many other cities, such as Cambridge and Boston, the battle rages on.
If you're lucky enough to work at Curriculum Associates, however, there was never a fight to be had.
[The companies featured in this story are among the winners of The Boston Globe's 2015 Top Places to Work awards. You can see a full list of winners and read more coverage here.]
Rob Waldron, chief executive of the North Billerica publishing company, which produces data management and assessment tools for schools, told The Boston Globe it was "an easy decision'' to raise the company's base pay from $9 to $15 per hour.
"If I was told that we have to pay a tech hire another $5,000 a year to be at the market salary, I wouldn't blink an eye,'' Waldron told the Globe. "So why is it so much harder to raise the pay for someone hauling boxes all day?''
The salary bump affected about 22 employees out of a staff of 400. They're mostly warehouse workers from Cambodia whose second language is English, so Waldron said he doesn't expect any "thank yous.'' But he does think he's noticed an uptick in employee happiness.
Read the full Globe story here.
See more Top Places to Work 2015 coverage here.