Jobs
The (still) conflicting expectations of being a female boss
Top Places to Work 2015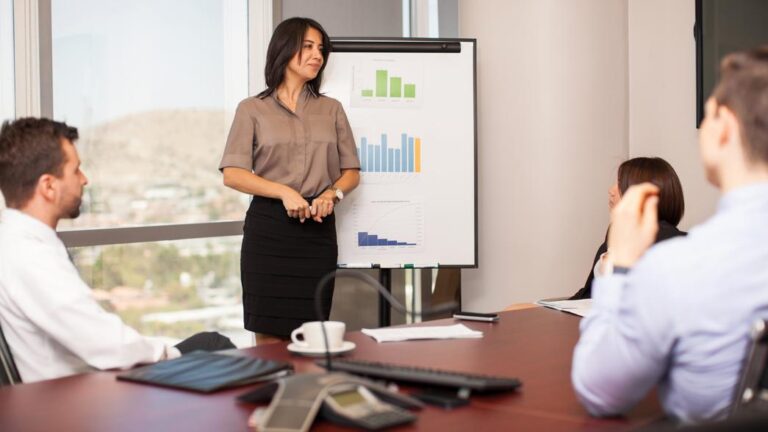 In a 2014 Gallup poll, 46 percent of Americas said their boss's gender didn't matter. 33 percent said they would prefer to work for a man and 20 percent said they would rather work for a woman.
That's an improvement from when the same question was asked in 1953, The Boston Globe columnist Joanna Weiss writes, but probably not as much of an improvement as many would have hoped.
[This story highlights some of the issues related to The Boston Globe's 2015 Top Places to Work awards. You can see a full list of winners and read more coverage here.]
Weiss proposes that part of the current problem is the way female leaders are faced with a variety of expectations for their performance and confront varying archetypes they are supposed to conform to.
She writes:
"Today, we want our female leaders to be everything—tough and hard-charging, nurturing and warm—then blame them for being mere mortals with variable strengths.''
Another pressure can come from other women throughout the company, who expect a female leader to "understand'' them better than a male boss would. As Harvard Business School professor Robin Ely said, "If our expectations are higher, the disappointments are greater.''
Read more about what Weiss has to say about female bosses at Globehere.
You can see a full list of Top Places to Work winners and read more coverage here.